"Yellowstone" fans criticized the Emmy voters for ignoring the Paramount Network Western series for a second year in a row.
"Yellowstone" did not receive a single Emmy nomination this awards season, much to the dismay of the show's fans. "Succession" led the nominations this year with 27, while "The Last of Us" followed closely with 24.
Other shows that received nominations include "The White Lotus," "Jury Duty," "Ted Lasso," "Wednesday," "Only Murders in the Building" and "Fleishman is in Trouble."
"Yellowstone" has only received one Emmy nomination, in 2021, for production design.
"'Yellowstone' ignored for second year WTF? The Television Academy did it again – making it a tone-deaf tradition to totally snub popular ranching epic 'Yellowstone' from the roster of Emmy nominees. Shame on the Emmy voters," another said.
"Yellowstone and Succession are very similar shows in many ways; they are just geared to the tastes of different audiences," one user wrote. "The Emmys, like most award shows, are declining in popularity and ignoring shows that resonate with huge audiences doesn't help them."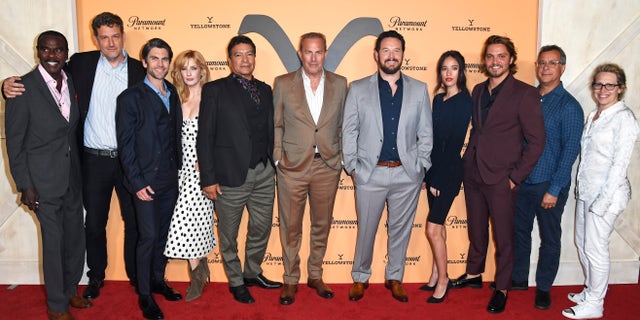 The cast of "Yellowstone." (Frazer Harrison)
WATCH: COLE HAUSER TALKS 'YELLOWSTONE' CO-STAR KEVIN COSTNER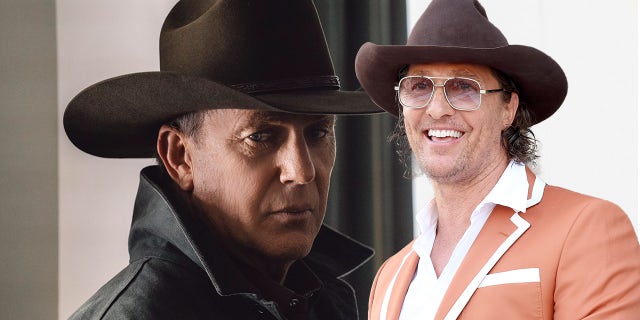 Kevin Costner leads "Yellowstone" ranch as John Dutton, and Matthew McConaughey is set to star in a spinoff series for Paramount Network. (Getty Images/Paramount Network.)
The show was not originally set to end after five seasons, but co-creator Taylor Sheridan said the early exit does not "alter" the fate of Costner's character.
"It truncates the closure of his character," Sheridan told The Hollywood Reporter. "It doesn't alter it, but it truncates it."
"Dutton wasn't going to be around for the very end of 'Yellowstone,'" he added.