Most Americans agree that China is the single greatest external threat to the United States. So, they would be shocked and angered to learn that their retirement savings are funding Chinese companies.
Instead of helping restore American industry, retirees are being forced to boost the Communist Party's buildup of its People's Liberation Army.
U.S. retirees shouldn't be unwittingly subsidizing our greatest adversary's industries, which is why I introduced the Protecting Americans' Retirement Savings Act (PARSA). PARSA blocks private pension plans regulated by the Employee Retirement Income Security Act (ERISA) from making new investments in companies controlled by or based in our foreign adversaries – China, Russia, Iran and North Korea. In addition, it requires investors to disclose and explain their existing stakes in those nations and sanctioned entities.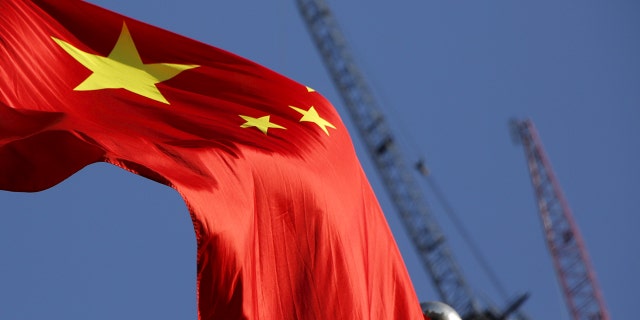 Chinas national flag is seen in front of cranes on a construction site at a commercial district in Beijing, China, Jan. 26, 2016. (Reuters/Kim Kyung-Hoon)
A few years ago, I, and like-minded policymakers, voiced strong concerns about proposals to steer investments in the Thrift Savings Plan (TSP) – the pension plan for service members and federal workers – to Chinese assets.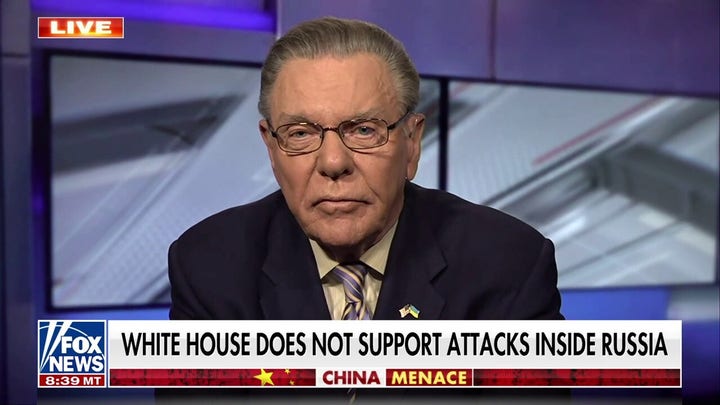 Video
Just this spring, Beijing urged state firms to stop using the "big four" auditors, going so far as to pressure staff at Enrst & Young China to wear communist party badges. Absent auditor independence, investments in China are inherently riskier; you can't be certain about the financial health of a Chinese firm.
ERISA plans aren't managed by retirees themselves, but by a designated fiduciary, which is oftentimes an investment manager. Fiduciaries must ensure their investments abide by U.S. securities law, including our transparency standards. It's extremely difficult to verify that firms in hostile states – China especially – are complying with U.S. laws. Investors that send hardworking Americans' pension savings in China are heaping risk on retirees.
A Chinese warship sails during a military drill near the Taiwan-controlled Matsu Islands that are close to the Chinese coast, on April 8, 2023. (Reuters/Thomas Peter)
As a member of the Armed Services Committee and the China Select Committee, I'm primarily concerned by the massive national security threat arising from these investments. Prospective U.S. investors should remember that the Communist Party retains control of Chinese companies and could access their financial information at will.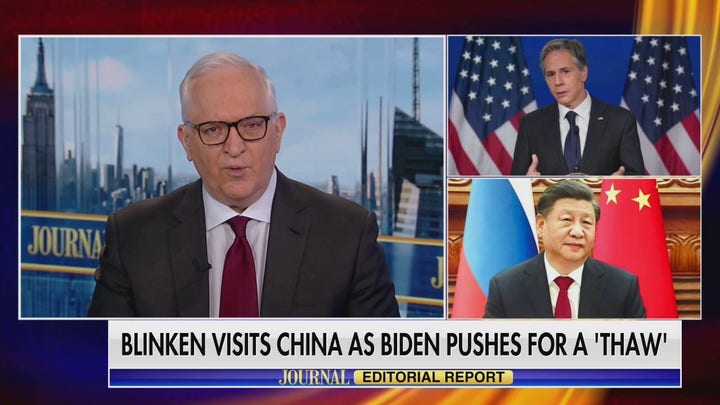 Video
Since President Trump's TSP executive order, several states, including my home state of Indiana, have pulled pension funds out of China. Private sectors retirees deserve the same protections as federal and state employees.
CLICK HERE TO GET THE FOX NEWS APP
Just as our nation faces a serious foreign threat, private retirees face serious financial risk. Lawmakers can help resolve both now.