the independent view
YouTube, X and Google must consider their decisions on Russell Brand
Editorial: The balance of power has shifted to new media platforms owned by tech giants. It is they who will really decide on who is 'cancelled' – and so seal Brand's fate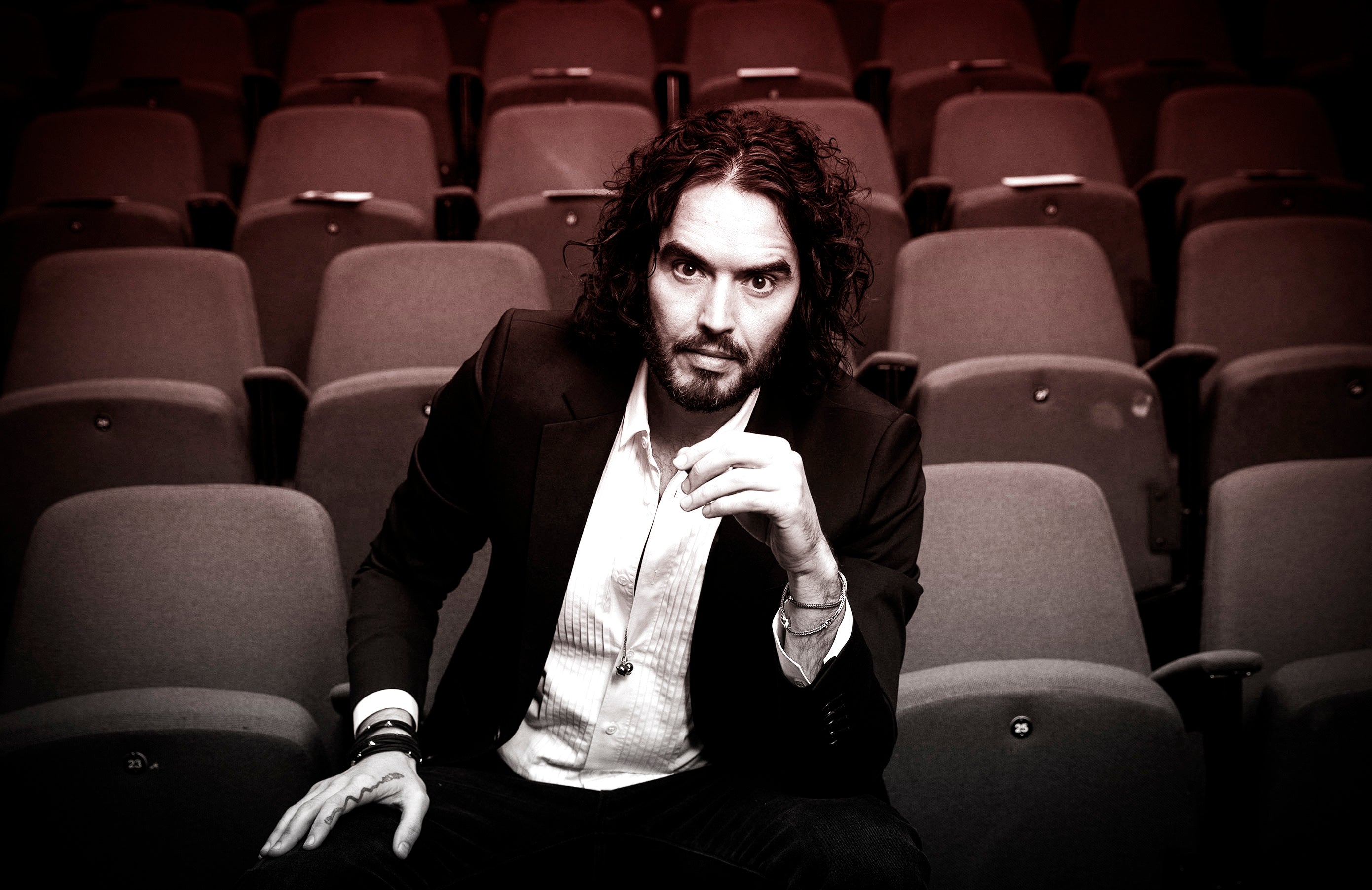 Russell Brand has 6.61 million subscribers on YouTube, which is about the same number as he had before the latest allegations about rape, sexual assault and emotional abuse became public.
It's a sizeable audience – a little bigger, for example, than the more wholesome Ant and Dec can pull in for ITV on a Saturday evening – and one that has clearly not been so repulsed by the claims about him to make the effort to unsubscribe. Nor has Google (corporately listed as Alphabet Inc), owner of YouTube, seen fit to "cancel" Brand, who must bring them (as well as himself) substantial revenues.
As was apparent on the very evening the story broke, Brand was still able to fill a theatre, though his performance was reportedly distracted. His fan base, misguided or not, are sticking with him, most remarking that he is innocent until proven guilty in a court of law – ie beyond reasonable doubt and setting a relatively high bar before they withdraw their adulation.
Join our commenting forum
Join thought-provoking conversations, follow other Independent readers and see their replies