Comment
Is 'Goldilocks' Starmer chasing a Brexit fairytale?
The Labour leader wants a not too soft and not too hard Brexit, writes Sean O'Grady. But is his plan to right Boris's wrongs doomed to failure?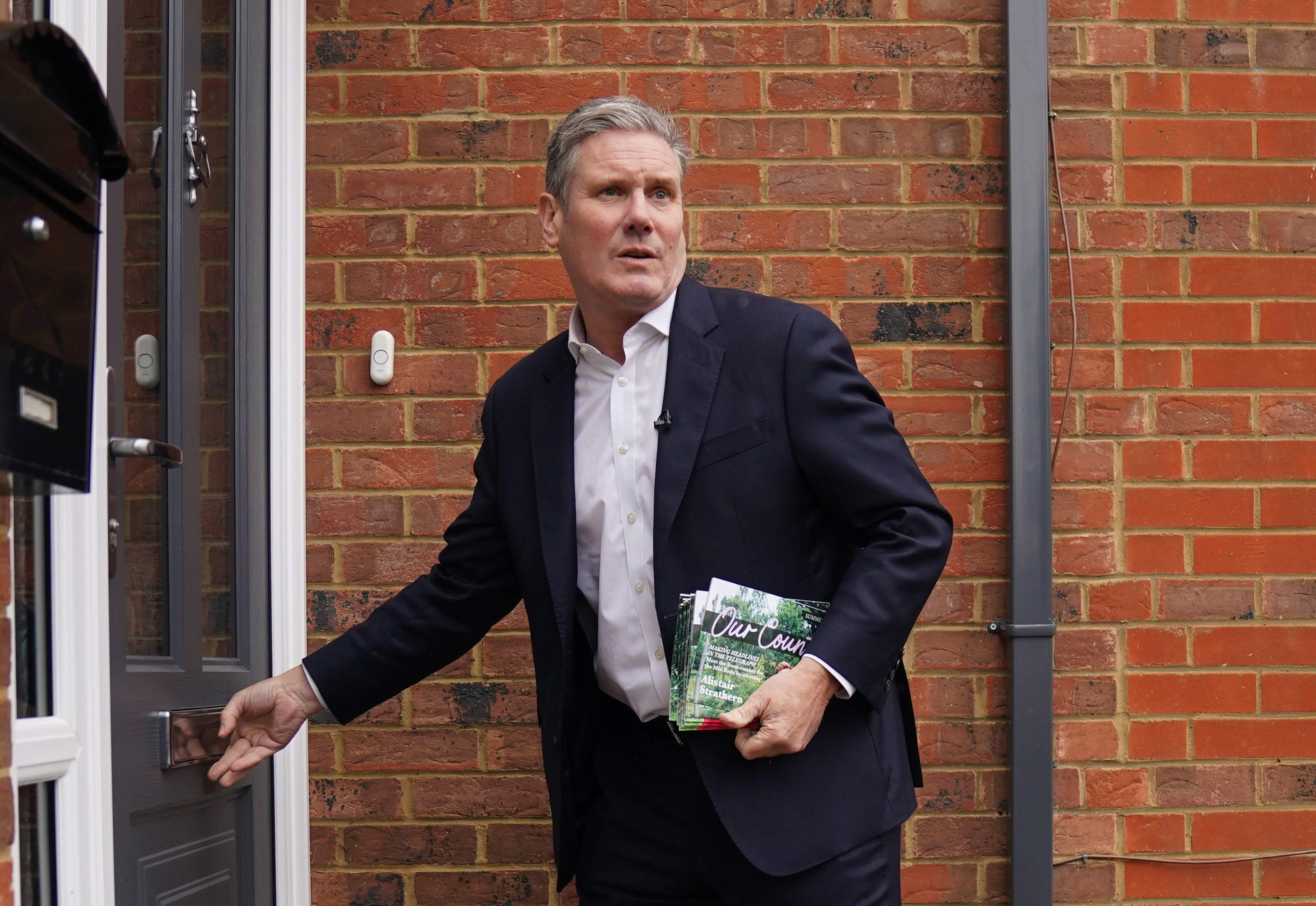 Such is the state of Brexit that even Nigel Farage said a few months ago that it had been a "failure". Of course, old Nige meant that we currently have a botched, partial Brexit rather than his, rather phantasmagoric version of a "real Brexit" – the one, if necessary, where the UK would thrive without even a free trade agreement with our biggest and closest economic neighbours.
Even if he were right, however, it doesn't seem intuitively obvious that, if Brexit has been a flop because of all the obstacles to business it has created, then "more Brexit" and erecting yet more barriers is the answer.
In short, the British people, broadly disillusioned with the way Brexit hasn't yielded many of the great advantages promised for it, want rather "less Brexit" than we're "enjoying" at the moment.
Join our commenting forum
Join thought-provoking conversations, follow other Independent readers and see their replies