Turkish shelling in northern Syria early Monday hit a vehicle killing one Russian soldier and wounding several others, Syrian Kurdish media and an opposition war monitor reported.
Monday's shelling came after a day of violence between U.S.-backed Kurdish fighters and Turkish troops in northern Syria left several dead on the Kurdish side.
There was no immediate comment from the Russian military, the Syrian government or Turkish officials on the reported shelling.
The Britain-based Syrian Observatory for Human Rights, an opposition war monitor, reported that one Russian soldier was killed and four others were wounded when Turkish troops shelled a road linking the villages of Herbel with Um Hawsh in Aleppo province.
The ministry said on Twitter that Kurdish militants struck the Jibreen base area in northern Syria as well as the Oncupinar region in southern Turkey on Sunday. There was no damage to the base or Turkish soldiers.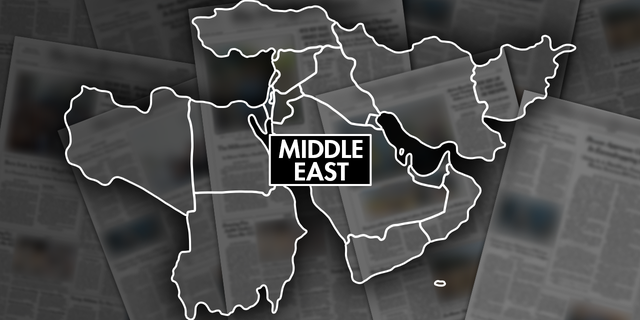 Reports from Syrian Kurdish media and a war monitor based in Britain indicate that a vehicle was struck by Turkish shelling in northern Syria, resulting in the death of a Russian soldier and injuries to several others.
Siamand Ali, a spokesman for the Kurdish-led Syrian Democratic Forces, told The Associated Press that Turkish troops have intensified their attacks on Kurdish-held areas in northern Syria since this month's presidential elections in Turkey. He had no comment on Monday's attack.
CLICK HERE TO GET THE FOX NEWS APP
Russia joined the war in Syria in 2015, launching an aerial campaign against Syria's armed opposition and has since helped Syrian government forces gain control of much of the country.