House Judiciary Committee Chairman Rep. Jim Jordan, R-Ohio, is seeking testimony from the senior counsel to the Manhattan District Attorney who previously worked at the Department of Justice.
In a Friday letter to Matthew Colangelo, Manhattan District Attorney senior counsel, Jordan asked for his voluntary cooperation in relation to the committee's investigation into the indictment of former President Donald Trump.
"Given your history of working for law-enforcement entities that are pursuing President Trump and the public reporting surrounding your decision to work for the New York County District Attorney's Office, we request your cooperation with our oversight in your personal capacity," Jordan wrote in the letter.
"According to news reports, District Attorney Alvin Bragg hired you in December 2022 to 'jump-start' his office's investigation of President Trump, reportedly due to your 'history of taking on Donald J. Trump and his family business.' You had previously served in senior positions in the U.S. Department of Justice and the New York Attorney General's Office, both of which had competing investigations related to President Trump," the letter adds.
MANHATTAN DA SAYS HOUSE GOP SEEKING TO 'WEAKEN' LAW ENFORCEMENT: 'ABUSE OF POWER'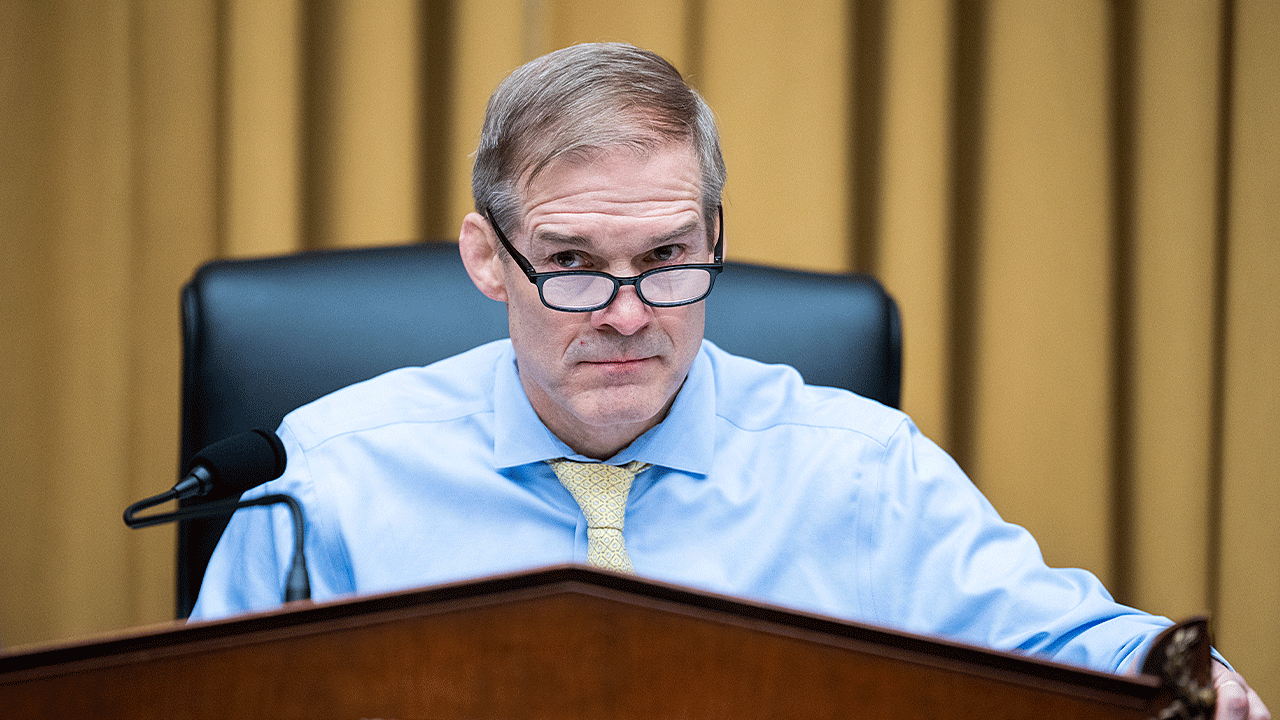 Chairman Jim Jordan, R-Ohio, conducts the House Judiciary Select Subcommittee on the Weaponization of the Federal Government hearing titled The Twitter Files, in Rayburn Building on Thursday, March 9, 2023.  (Tom Williams/CQ-Roll Call, Inc via Getty Images)
Jordan is also requesting that Colangelo hand over documents dated between June 22, 2021 and December 5, 2022 relating to any communication with the New York County District Attorney's Office discussing Trump or the Trump organization.
"You are uniquely situated to provide information that is relevant and necessary to inform the Committee's oversight and potential legislative reforms. Your recent employment has largely been focused on investigations surrounding President Trump," the letter states.
FORMER PROSECUTOR: TRUMP TRIAL JUDGE'S POLITICAL DONATIONS ARE 'PROBLEMATIC,' 'TROUBLING OPTICS'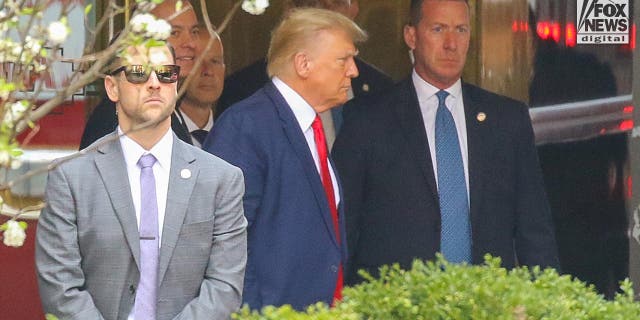 Donald Trump exits Trump Tower, April 4, 2023. The former US President will head to Manhattan Criminal Court for his arraignment following an indictment last week. (Felipe Ramales for Fox News Digital)
Jordan's letter comes days after Bragg harshly criticized the committee for issuing a subpoena for a former prosecutor in his office.
CLICK HERE TO GET THE FOX NEWS APP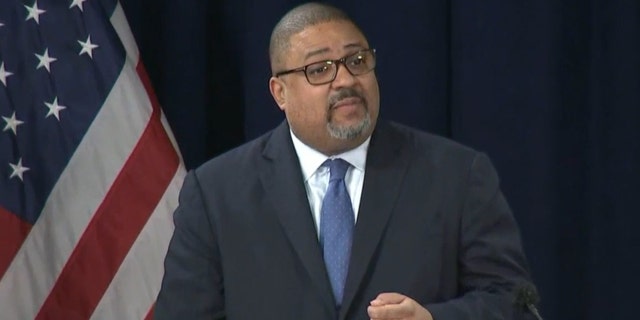 Manhattan District Attorney Alvin Bragg.  (Fox News)
"The House GOP continues to attempt to undermine an active investigation and ongoing New York criminal case with an unprecedented campaign of harassment and intimidation. Repeated efforts to weaken state and local law enforcement actions are an abuse of power and will not deter us from our duty to uphold the law. These elected officials would better serve their constituents and the country, and fulfill their oath of office, by doing their jobs in Congress and not intruding on the sovereignty of the state of New York by interfering in an ongoing criminal matter in state court," Bragg said.