POLITICS EXPLAINED
Should 16-year-olds be allowed to vote in a general election?
Britain's generation gap has widened recently, not least on attitudes to Brexit, says Sean O'Grady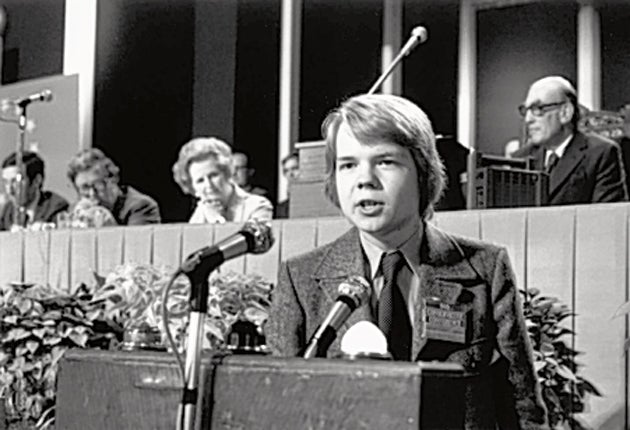 A report from Labour's National Policy Forum (NPF) includes a proposal to lower the voting age in general elections to 16, from 18. This has been party policy in the last three general elections, albeit often overshadowed by other issues. Despite the familiarity of the proposal and the arguments associated with it, the idea has triggered some mild hysteria.
Is Labour about to give kids the vote?
It is possible. As noted, it was Labour policy in 2019, 2017 and in 2015 (when an improvement in citizenship education was also advocated, the better to prepare our youthful new masters… not needed, as it turned out). Labour's National Policy Forum isn't therefore making a radical departure, and a party spokesman is quoted in the media as saying: "Labour will introduce votes for 16- and 17-year-olds, in line with Scotland and Wales, so that young people feel empowered and can fully engage in our democratic processes."
Join our commenting forum
Join thought-provoking conversations, follow other Independent readers and see their replies