A Mexican national was convicted of first-degree murder Wednesday in the 2019 slaying of the mother of two state police officers in a case that drew national attention and spotlighted Albuquerque's struggle with crime.
Jurors also found Luis Talamantes-Romero, 35, guilty of eight other felonies in the death of Jacqueline Vigil, who authorities say was killed outside her northwest Albuquerque home in an attempted burglary.
Vigil, 55, was shot in her driveway in November 2019 as she prepared to leave for a gym.
HUSBAND OF NEW MEXICO WOMAN MURDERED BY ILLEGAL IMMIGRANT SLAMS SANCTUARY LAWS: 'GET-OUT-OF-JAIL-FREE CARD'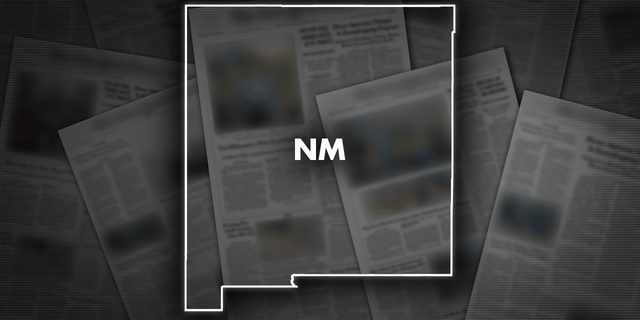 Luis Talamantes-Romero was found guilty of first-degree murder Wednesday after the Mexican national fatally shot a mother of two New Mexico police officers in 2019.
CLICK HERE TO GET THE FOX NEWS APP
The case went unsolved for months, drawing the attention of then-President Donald Trump as he pushed his tough-on-crime agenda. Vigil's family also traveled to Washington, D.C., to meet with Trump.
Prosecutors said Talamantes-Romero also was convicted of aggravated burglary, attempted armed robbery, tampering with evidence, conspiracy and other charges.
They said a man who was with Talamantes-Romero when Vigil was shot agreed to testify against him as a condition of his plea agreement with the state on charges unrelated to the murder.