More than two dozen people were displaced when a tree fire spread to a two-story residential building west of downtown Los Angeles, authorities said.
The fire was reported in the Westlake district shortly after 8 p.m. Thursday, said Nicholas Prange, a Fire Department spokesperson.
Flames destroyed the attic and partially damaged the second floor but 74 firefighters prevented the blaze from burning down into first-floor units, he said.
'BEETHOVEN ISN'T GOING TO CUT IT,' FUMES LA RESIDENT AS OFFICIALS TRY CLASSICAL MUSIC TO DETER HOMELESS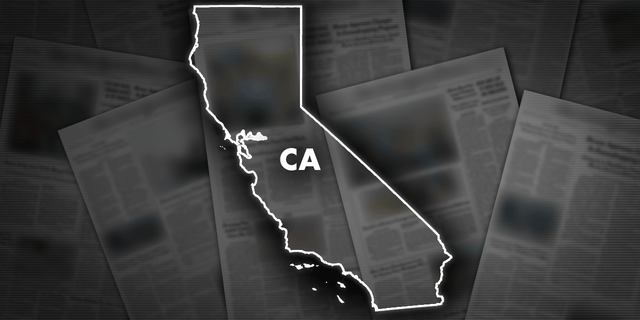 A Los Angeles residential fire displaced more than two dozen people Thursday night when I tree went up in flames.  (Fox News)
CLICK HERE TO GET THE FOX NEWS APP
The cause of the blaze, which displaced approximately 27 people, was under investigation. No injuries were reported.
Authorities have separately been investigating a series of tree fires in the northeast LA communities of Mount Washington, Glassell Park and Silver Lake.