A shooting in Kellogg, Idaho, on Father's Day left four people dead, according to officials.
The Shoshone County Sheriff's Office and the Kellogg Police Department responded to a home on Brown Avenue around 7:30 p.m. and found four victims who died of gunshot wounds
The sheriff's office said deputies were dispatched after they received a report from the city about the shooting.
A 31-year-old suspect has been taken into custody.
"They will release more details as the investigation continues," the Shoshone County Sheriff's Office said on Facebook.
RURAL OREGON MOVEMENT TO JOIN 'GREATER IDAHO' GAINS TRACTION WITH VOTE IN 12TH COUNTY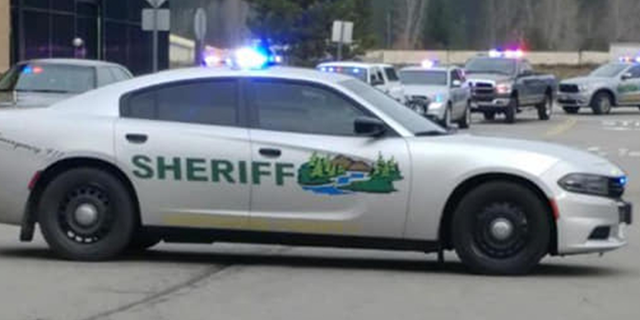 The Kellogg Police Department and the Shoshone County Sheriff's Office responded to a report of four people dead from gunshot wounds. (Shoshone County Sheriff's Office)
CLICK HERE TO GET THE FOX NEWS APP