Jessie J clapped back after being accused of sharing an "inappropriate" photo on Instagram.
The musician shared a handful of photos showing off her baby bump, including a shot that showed her nude body.
"I just want to remember this feeling forever. And anyone who has commented 'inappropriate' on this post. I bet you zoomed before you commented," she captioned the post, according to E! News.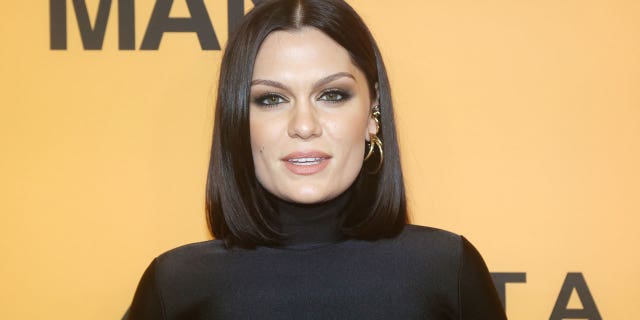 Jessie J announced she was pregnant in January. (Bruce Glikas/WireImage via Getty Images)
JESSIE J SUFFERED A MISCARRIAGE AFTER DECIDING TO HAVE A BABY ON HER OWN: 'I'M STILL IN SHOCK'
Many defended her in the comments.
"It's natural! Who ever comments anything negative needs to get a new hobby," one follower wrote.
"I love that you are sharing so much of your journey with us," another user added. "I loved being pregnant. enjoy every second and keep the pregnancy posts coming."
Another wrote, "Only perves say its [sic] inappropriate! I miss being pregnant with my first son. It was a surreal, amazing feeling. I still can feel my two pregnancies. Cherish every moment, and take as many photos as you like, and how you like. You look beautiful… Good luck."
The "Flashlight" singer announced she was taking a social media break Saturday. It's unclear if the "annual needed" break has to do with the drama over the Instagram post.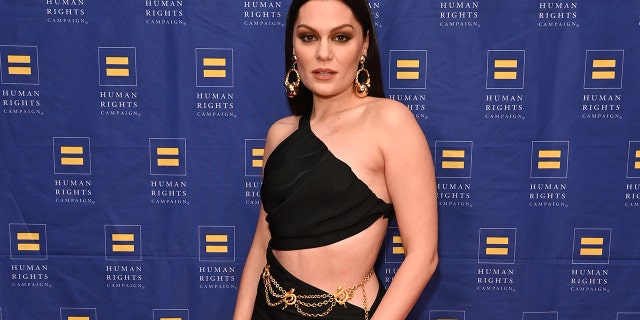 Jessie J had a miscarriage in 2021. (Getty Images)
CLICK HERE TO SIGN UP FOR THE ENTERTAINMENT NEWSLETTER
Jessie J announced she was pregnant again in January after having a miscarriage in late 2021.
At the time, the pop star revealed she had chosen to have a baby on her own.
"I decided to have a baby on my own," Jessie J wrote. "Because it's all I've ever wanted and life is short. To get pregnant was a miracle in itself and an experience I will never forget and I know I will have again."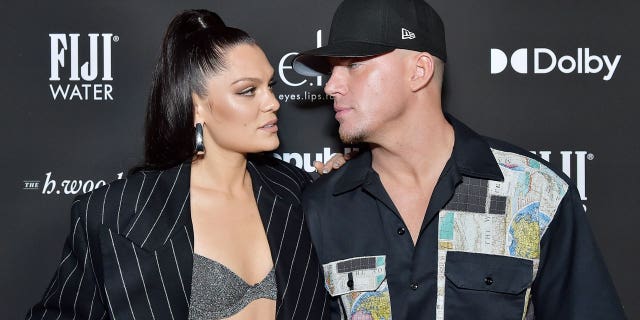 Jessie J previously dated actor Channing Tatum. (Getty Images)
CLICK HERE TO GET THE FOX NEWS APP
Jessie J was previously linked to actor Channing Tatum. The two dated for a year, split up and briefly reunited before calling it quits for good in 2020.