Hunter Biden is scheduled to make his first court appearance in Delaware on federal tax and gun charges next month on July 26, Fox News has learned.
He will appear in front of Judge Maryellen Noreika.
President Biden's son, 53, has agreed to plead guilty to two misdemeanor counts of willful failure to pay federal income tax.
"Despite owing in excess of $100,000 in federal income taxes each year, he did not pay the income tax due for either year," the U.S. Attorney for the District of Delaware David C. Weiss' office said Tuesday.
When asked about his son by a reporter Tuesday, the president said: "I'm very proud of my son."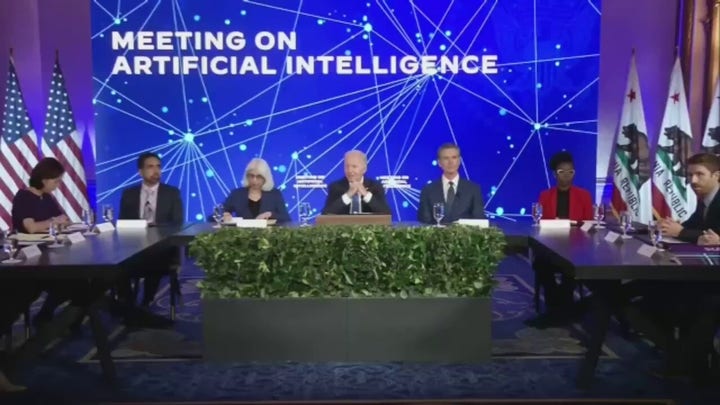 Video
The White House reacted to the charges Tuesday morning.
"The President and first lady love their son and support him as he continues to rebuild his life," White House spokesperson Ian Sams said in a statement. "We will have no further comment."