Greek authorities say they have arrested two men on suspicion of involvement in the killing of a prominent crime reporter two years ago.
Giorgos Karaivaz was gunned down near his home in southern Athens on April 29, 2021, reportedly shot multiple times by two men on a motorcycle.
Greek police said Friday that two men, aged 40 and 48, were arrested on suspicion of homicide in connection with the reporter's death.
The killing shocked Greece and led to widespread condemnation.
"We … call on Greek police to conduct a swift, transparent, and thorough investigation into his killing," Committee to Protect Journalists Program Director Carlos Martinez de la Serna said at the time. "Authorities must determine whether Karaivaz was targeted for his work, and should do everything possible to find the killers and bring them to justice."
GREECE PLEDGES MILITARY ASSISTANCE TO UKRAINE FOR 'AS LONG AS IT TAKES'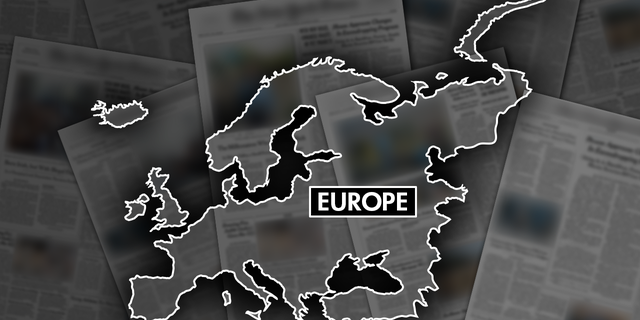 Greek police have arrested two men on suspicion of their involvement in the killing of a reporter. (Fox News)
CLICK HERE TO GET THE FOX NEWS APP
The lack of arrests had led some to criticize the government for failing to thoroughly investigate the killing.
"We had said from the first moment that we would do everything to solve the murder of Giorgos Karaivaz. As long as it takes," said Citizens' Protection Minister Takis Theodorikakos, adding that the police investigation had speeded up recently, leading to Friday's arrests.
"Those who used this tragic case to slander the … government and the Greek police, owe an apology," he said. "We are continuing with everything we must (do) to fully solve the case."
Police did not provide further details on the arrests, but were scheduled to hold a news conference on the case on Saturday.