Indiana law now makes it illegal for anyone to possess devices for adapting a firearm into a machine gun.
Republican Gov. Eric Holcomb on Thursday signed a bill expanding state law to include so-called Glock switches that are already illegal under federal law. Police officials say such switches can convert a semi-automatic gun into one that shoots continuously while the trigger is pressed, firing dozens of bullets within a few seconds.
INDIANA LEGISLATORS LOOK TO BAN AUTOMATIC FIRE-INDUCING 'GLOCK SWITCHES'
The Indiana House and Senate both by wide margins approved banning the gun switches even as the Republican-dominated Legislature has eased many gun laws in recent years, including repealing the state's handgun permit requirement in 2022. The new law took effect immediately.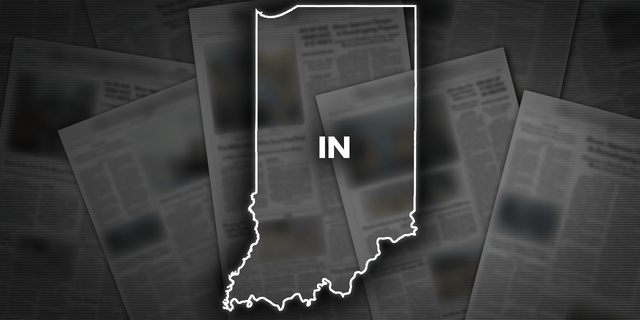 A ban on so-called "Glock switch" modifiers for firearms has been signed into Indiana law. The devices are already illegal at the federal level.
Supporters said the broader state law was needed so local police weren't forced to rely on federal prosecutors pressing charges in such cases. People with such gun switches could now face felony charges under the state law making machine gun possession illegal.
TEXAS LAWMAKERS HOLD HEARING FOR PROPOSED GUN RESTRICTIONS, PARENTS OF UVALDE SHOOTING VICTIMS SPEAK OUT
Democratic Rep. Mitch Gore, who is a Marion County sheriff's department captain, pushed for making the switches illegal, saying they can be made on 3-D printers and have been used in several Indiana shootings this year.
CLICK HERE TO GET THE FOX NEWS APP
"When police respond to these shootings, they are quite literally being outgunned," Gore said.