A 6-year-old Florida boy was killed by a pit bull mix Tuesday morning, North Port police reported.
North Port police announced the incident in a press release Tuesday. The 3-year-old dog, who lived in the boy's home, attacked the child in the upper torso.
"The boy passed away at Tampa General Hospital as a result of the severe injuries sustained," police explained in a Facebook post. "They included trauma to the upper torso area."
Police reported that the child was flown to two different hospitals in attempts to save his life.
"The 3-year-old dog's breed is considered a pit bull mix," police added in their statement. "NPPD is not aware of any previous incidents involving the animal's behavior."
KEY WEST REAL ESTATE MOGUL CHARGED WITH SHOOTING MAN FOR PEEING ON WALL FACES NEW MURDER RAP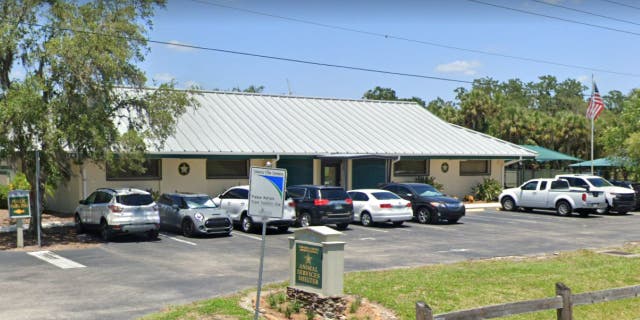 The aggressive pit bull mix was seized by authorities and taken to Sarasota County Animal Services. (Google Maps)
"Our hearts are broken for this young child and his family. As a father and pet owner, I know this is one of the worst tragedies you can imagine," North Port Police Chief Todd Garrison said in a statement. "We ask that everyone take a few moments to pay respect and reflect on those you care for in your life. Our time here is precious."