Sarah Ferguson almost skipped the appointment that revealed she had breast cancer.
Ferguson opened up about her recent breast cancer diagnosis in a pre-recorded episode of her podcast "Tea Talks with the Duchess & Sarah."
"It was after bank holiday, and I live in this area — in the Windsor area — and it was a hot day, and I didn't feel like going to London. It's easy to put it off — 'I'll do it next week,'" Ferguson said. "My sister, who's wonderful from Australia, I always normally do what she says because she gets so cranky. She said, 'No — go. I need you to go. I need you to go."
The Duchess' sister, Jane, was actually "ringing [her] up about something else."
Ferguson is now recovering after undergoing surgery.
"Sarah, Duchess of York was recently diagnosed with an early form of breast cancer detected at a routine mammogram screening," Ferguson's representatives confirmed with Fox News Digital on Sunday. "She was advised she needed to undergo surgery, which has taken place successfully."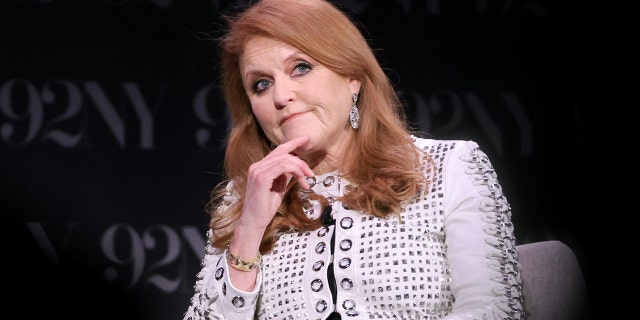 The Duchess of York, who used to be married to Prince Andrew, opened up about how she found out she had breast cancer in a new podcast episode. (Getty Images)
CLICK HERE TO SIGN UP FOR THE ENTERTAINMENT NEWSLETTER
CLICK HERE TO GET THE FOX NEWS APP
Fox News Digital's Tracy Wright contributed to this report.