The superintendent of a Detroit-area school district has resigned amid protests over 5G wireless phone antennas near a school playground.
There was applause Wednesday when the Wyandotte school board accepted the resignation of Catherine Cost, who had served for nearly 10 years.
For weeks, some parents have vigorously objected to having the T-Mobile technology so close to kids at Washington Elementary School, citing health concerns. The district agreed to lease space on a chimney, though T-Mobile hasn't activated the antennas yet.
MICHIGAN SCHOOL TRIP ALLEGEDLY BRINGS KIDS TO LOUNGE WITH STRIPPER POLES: 'POOR JUDGMENT'
Cost had repeatedly defended the agreement and said it would cost millions of dollars to break the contract.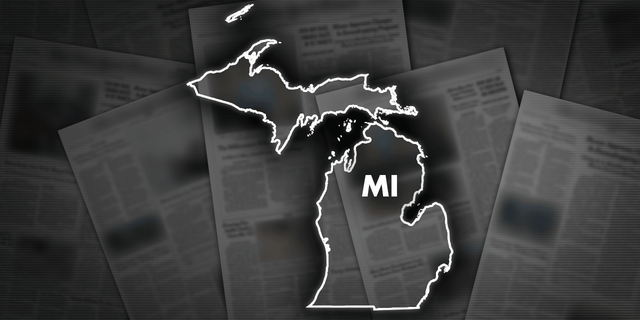 5G antennas installed near a Wyandotte, Michigan elementary school's playground have raised eyebrows in the community.
"I think tonight was a big step in the right direction," Joshua Castmore, who has spoken against using the chimney as a cell tower, said of Cost's resignation.
T-Mobile last week said it would not use the technology until the school year ends in June. The company also said radio-frequency emissions would be below federal limits for public exposure.
MICHIGAN HIGH SCHOOL APOLOGIZES FOR ANTI-ISRAEL ACTIVIST AT 'DIVERSITY ASSEMBLY,' DOESN'T MENTION JEWS, ISRAEL
Katie Teets, whose 9-year-old daughter attends the school, said she's "hoping and praying" that the equipment is removed. They live across the street.
School board President Cindy Kinney said the future of the antennas has not been settled.
CLICK HERE TO GET THE FOX NEWS APP
"I appreciate their concerns," Kinney told The Detroit News, referring to parents. "I listen all the time."