A firefighter who died while battling a blaze in a high-rise building on Chicago's North Side died of a heart attack, autopsy results released Thursday showed.
Lt. Jan Tchoryk, 55, died of hypertensive-arteriosclerotic cardiovascular disease, according to the autopsy results released by the Cook County medical examiner.
Tchoryk "went down" on the stairs on the building's 11th floor, Fire Commissioner Annette Nance-Holt told reporters.
CHICAGO FIREFIGHTER CRITICALLY INJURED WHILE BATTLING HIGH-RISE BUILDING FIRE ON CITY'S NORTH SIDE
The blaze was reported before 8 a.m. Wednesday on the 27th floor of the condo and apartment building in the Gold Coast neighborhood.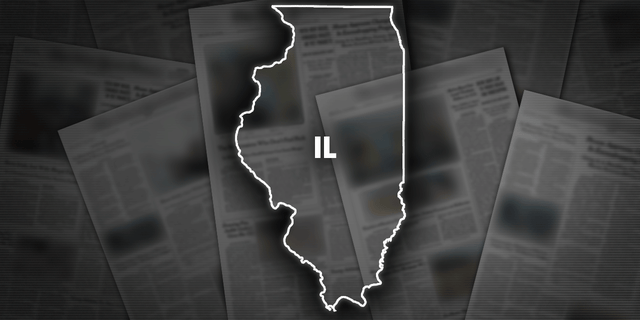 An autopsy revealed that the Chicago firefighter who died in a high rise fire on the city's North Side died of a heart attack. (Fox News)
The extra-alarm fire was ruled accidental and started after combustible material was placed "too close to a heat-generating appliance," Chicago Fire Department spokesman Larry Langford said Thursday.
CHICAGO FIREFIGHTER DIES AFTER BEING INJURED WHILE FIGHTING FIRE ON CITY'S SOUTH SIDE
Tchoryk was the second Chicago firefighter to die this week. Jermaine Pelt, 49, died on Tuesday and two other firefighters were injured while battling a house fire on the city's South Side. Pelt died of carbon monoxide poisoning, the medical examiner's office said
"Our men and women who are first responders in the city are heroic," outgoing Mayor Lori Lightfoot said Wednesday afternoon at a news conference. "They are brave. They, every single day, put their lives on the line for us. They deserve our unending thanks and support, not just on a tragic day like this, but every single day."
CLICK HERE TO GET THE FOX NEWS APP
Three other firefighters were hurt in Wednesday's blaze and taken to hospitals where their conditions were listed as fair to serious, officials said.
Two civilians also were taken to hospitals in good condition.