Farrah Fawcett had no intention of losing her battle with cancer.
In 2007, months after the "Charlie's Angels" star was declared cancer-free by doctors, the actress learned the disease had returned. The TV icon had been fighting anal cancer since 2006.
The cancer had metastasized to Fawcett's liver and the illness ultimately claimed her. She passed away in 2009 at age 62, surrounded by her longtime partner Ryan O'Neal, as well as friends Alana Stewart and Mela Murphy.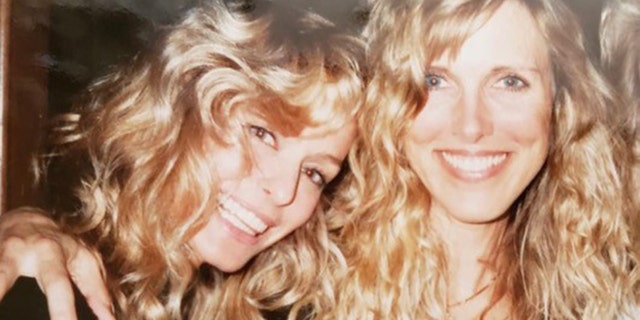 Alana Stewart, right, described her pal Farrah Fawcett as a fighter, one who was determined to beat cancer. (Alana Stewart)
"Right up until the very end, she was such a fighter," Stewart, now president of the Farrah Fawcett Foundation, told Fox News Digital.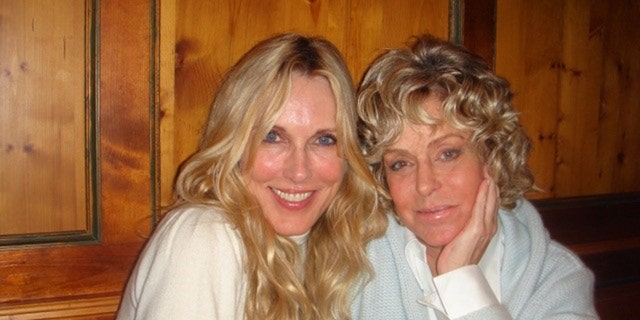 Alana Stewart, left, said Farrah Fawcett remained hopeful about winning her battle against cancer. (Alana Stewart)
"She kept going when a lot of people wouldn't," Stewart continued. "She went through a lot of painful procedures. She went through it all with such amazing grace, dignity and courage. It's sad to say that she lost this battle, but in a way, I think it was her finest hour. She showed the world what she was made of… She loved life. She wanted to live. She wanted to be there for her son and Ryan. No one wants to die, but she had such a determination to not give up. And she was so determined right until the very end."
"In the last two months of her life, a nurse said, 'I've never seen anyone fight like this. I've never seen anyone so determined to live,'" Stewart added.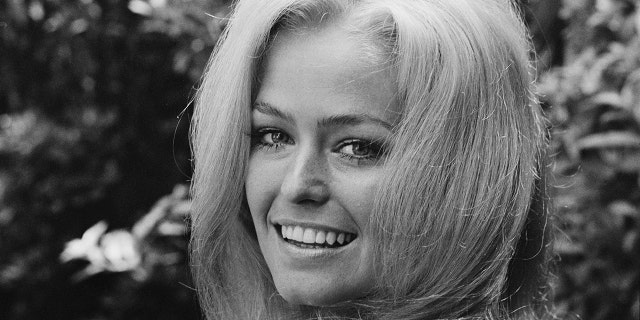 Farrah Fawcett, circa 1970. The actress met Alana Stewart, a model, while out on auditions. (Getty Images)
Before "Charlie's Angels" skyrocketed Fawcett to fame in the '70s, the actress met Stewart while out on auditions for commercials. At the time, both women had arrived in Los Angeles and were gearing up to launch their careers. But it wouldn't be until after the hit series came to an end in 1981 that the pair connected at a celebrity tennis tournament. At the time, Stewart was married to Rod Stewart, and the couple was expecting their daughter, Kimberly Stewart. A friendship blossomed.
CLICK HERE TO SIGN UP FOR THE ENTERTAINMENT NEWSLETTER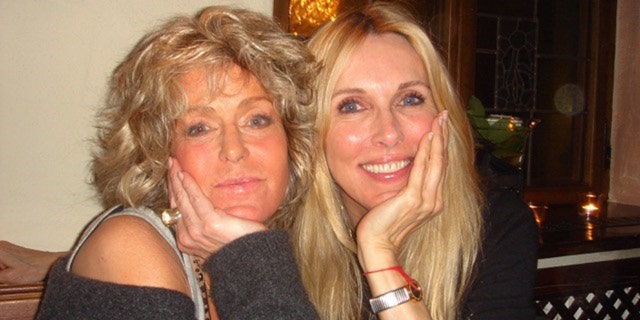 According to Alana Stewart, right, Farrah Fawcett first noticed symptoms while she was taking care of her mother in Texas. (Alana Stewart)
According to Stewart, Fawcett was exhibiting some symptoms while she was taking care of her mother in Texas for a couple of months. The matriarch later passed away in 2005 at age 91.
"Her mother was dying," Stewart recalled. "And then she started having a few symptoms while she was there [in Texas] but ignored them. She was taking care of her mom and that was her focus. But when she came back, Ryan said, 'You've got to go to the doctor and get this checked out.' So she did. They did a colonoscopy and that's when they found it."
"I just thought it was tabloid BS," said Stewart. "They seemed to hound Farrah all her life. But this time, I just had a weird feeling. I thought, 'It's certainly not true, but I'm going to call her anyway.' It must have been nighttime in Los Angeles when I called her. I remember it took her a very long time to pick up the phone. When she finally picked up, I said, 'Listen, I just heard this crazy rumor about you having cancer.' She just started to cry. That's how I found out."
'CHARLIE'S ANGELS' STAR CHERYL LADD RECALLS WORKING WITH 'TERRIFIC' FARRAH FAWCETT: 'THAT WAS REWARDING'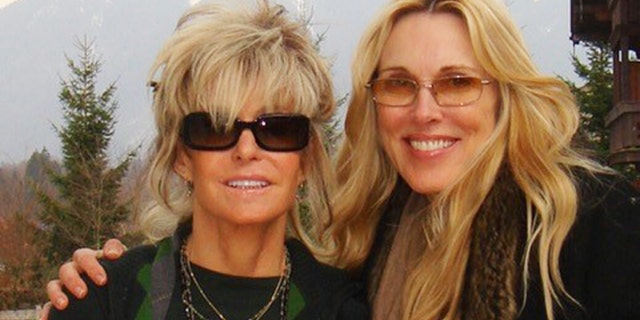 Farrah Fawcett, left, kept a video diary that detailed her journey with cancer. Alana Stewart was by her side. (Alana Stewart)
Fawcett was familiar with cancer. Her older sister Diane died of lung cancer in 1998. O'Neal successfully battled leukemia after he was diagnosed in 2001. Fawcett quickly underwent chemotherapy and radiation. She was declared cancer-free on her 60th birthday, but three months later, a checkup revealed the illness had returned.
The Emmy-nominated film was viewed by 15 million people.
"She wanted to keep the whole thing private," said Stewart. "We later found out how these stories were getting out. So she had no choice but to go public. But then, so many people wrote her letters, thanking her for speaking out. So many of them shared their personal stories. So many of them described feeling alone. Anal cancer has such a shameful connotation… But after she spoke out, people learned about it. It wasn't a word people were afraid to say anymore."
"She didn't want to give up," said Stewart.
The 2009 Emmy-nominated documentary "Farrah's Story" was viewed by 15 million people. (Kiss/Patrick McMullan via Getty Images)
Fawcett was thinking of her future. She wanted to run a foundation that would help others faced with anal cancer. But the illness was worsening.
"It was tough seeing her during those last couple of months," Stewart admitted. "I know in the beginning she was so excited and wanted to get back to her life. But then… she was just so frail. Things just started to go downhill. And yet, she kept her sense of humor. Even in the worst of times, when she was in so much pain and suffering, she was always kind to everyone… And then those last few weeks… it was tough."
Stewart said she and O'Neal, now 82, learned on each other for support.
Today, the Farrah Fawcett Foundation supports cutting-edge research into HPV-related cancers, as well as prevention programs. After Fawcett's death, the star's estate asked Stewart to oversee the foundation.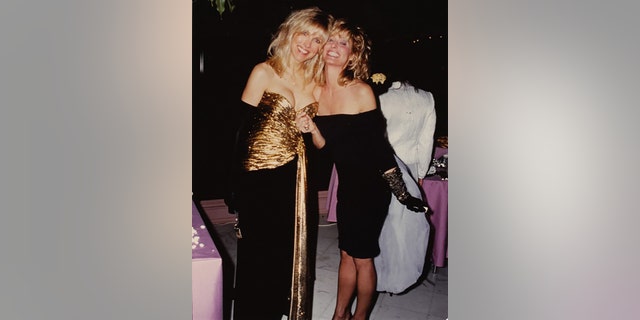 Alana Stewart, left, president of the Farrah Fawcett Foundation, is determined to keep her beloved friend's legacy alive. (Alana Stewart)
"We've given almost $4 million to cancer research and patient assistant funds, which has helped open doors to so many people in need," said Stewart. "Hopefully one day, that research will lead to a cure. I think Farrah would be proud. Farrah was many things, but I want my friend to be remembered for how courageous she was."