Carlos Santana's career-launching performance at the 1969 Woodstock festival almost didn't happen because he had a little too much fun before taking the stage.
The guitarist, 75, recently revealed that Grateful Dead frontman Jerry Garcia offered him hallucinogens right before he took the stage on the second day of the festival.
"It was a real test, and the test was, 'You are higher than an astronaut's butt right now with whatever Jerry Garcia shared with me,'" Santana told People magazine. "When I came out onstage, I was like, 'Oh my God, am I going to be able to play? I can't even touch my nose.'"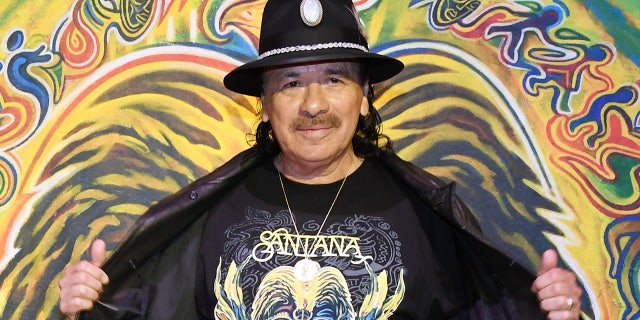 Carlos Santana recalled being high before performing at Woodstock in 1969. (Ethan Miller)
In 1969, Santana and his band had yet to release their debut album when Woodstock promoter Bill Graham helped get them on the festival lineup.
"It was like being inside a kaleidoscope," Santana said. "And then somebody told me, 'Trust in God. Just ask him to keep you in time and in tune.' So I said, 'God, I really believe in you. If you help me right now, I won't poo my pants in front of everybody.' Next thing I knew, we hit the notes and the people went, 'Wooo!'"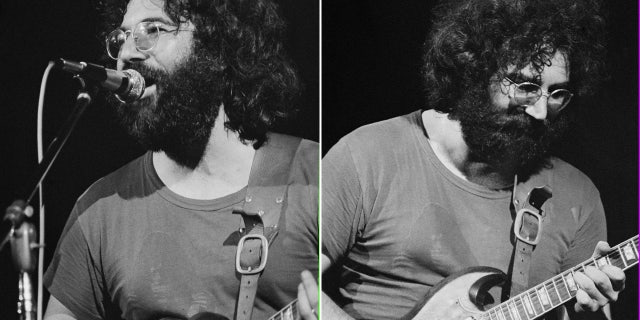 According to Santana, Jerry Garcia gave him the drugs before his festival performance. (Getty Images)
Even being under the influence of drugs, Santana remembers his favorite set from the festival, calling Sly Stone the "absolute best," with Jimi Hendrix coming in as a close second and his band in third.
CLICK HERE TO SIGN UP FOR THE ENTERTAINMENT NEWSLETTER
"Next thing I knew, we received our first royalty check, and I was like, 'Oh my God, look at all the zeros to the right.' I said, 'Take the check to mom to get the house like you promised you were going to do when you were 7 years old in Tijuana. Go get the house, get the refrigerator, get everything you need.'"
CLICK HERE TO GET THE FOX NEWS APP
Santana's life story will be told in the upcoming documentary, "Carlos," premiering June 17 at the Tribeca Film Festival.