A California woman fell to her death on Thursday after she lost her footing while reaching out to help a teen who had slipped on the ledge of a waterfall, authorities said.
Sarah Louise Crocker, 48, was supervising a group of four teenagers just before 10 a.m. at Three Sisters Falls in the Cleveland National Forest in Descanso when the accident occurred, the San Diego County Sheriff's Department said.
Responding deputies learned that the group was hiking along the ledge of one of the falls when one of the teens slipped.
"The woman supervising the teenagers attempted to keep the girl from going over the ledge," the sheriff's department said in a statement. "Unfortunately, both the woman and girl fell and suffered severe injuries."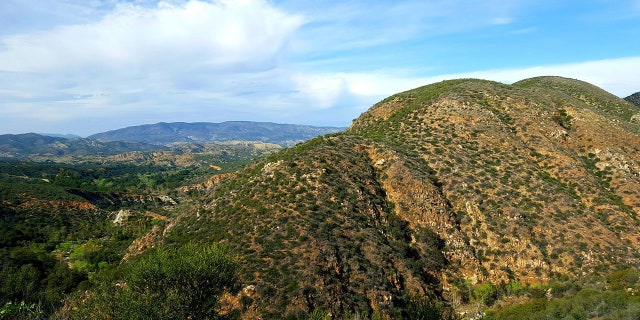 The Cleveland National Forest is located in an unincorporated area of Descanso, California. (U.S. Forest Service)
BODY OF OREGON MAN WHO WENT MISSING SPREADING ASHES OF LOVED ONE FOUND NEAR WOODED AREA
The teen survived the plunge and was airlifted to a hospital for severe but non-life-threatening injuries, the sheriff's office said.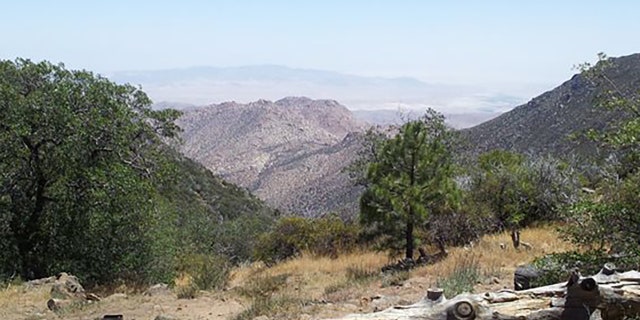 Cleveland National Forest has numerous trails, including the 5.5-mile Three Sisters Falls. (U.S. Forest Service)
Crocker's cause of death was from multiple blunt force injuries, especially to her chest and right pelvis with drowning, according to the medical examiner. The death was ruled an accident.