Irina Shayk doesn't care what people think about her, because she's busy being a mom and a model.
Shayk, 37, does it all for her six-year-old daughter she shares with ex-boyfriend Bradley Cooper. Shayk and the actor previously dated for four years and welcomed their daughter, Lea De Seine Shayk Cooper, in 2017.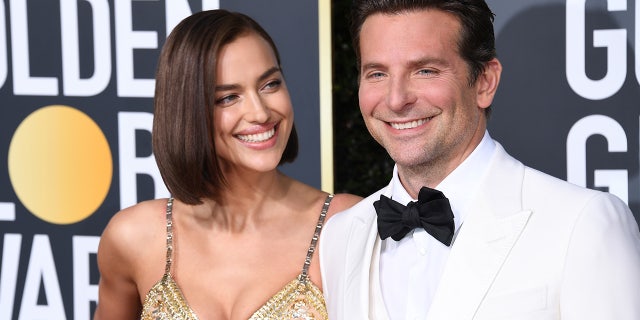 Irina Shayk and Bradley Cooper dated for four years before calling it quits in 2019. (Daniele Venturelli)
"I'm so busy. We don't have a nanny, so between trying to run my career, cook, clean, dress my daughter, bring her to school, and do all the mom stuff, I have no time for people's opinions," Shayk said in Harper's BAZAAR's May 2023 Beauty Issue.
"Why on earth would I click and read 2,000 comments? I kind of don't rely on it," she added. "I have my friends, my family. They love me, and I know who I am. I don't give many, many S-H-I … you know this word, what people really think about me."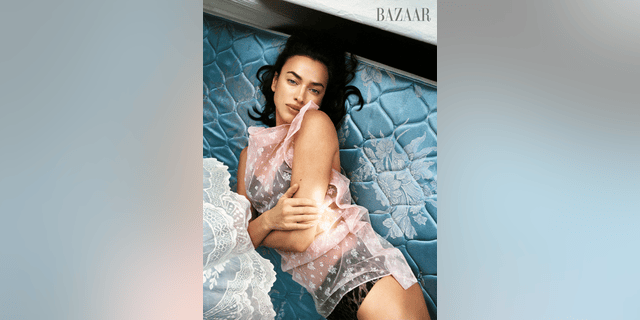 Irina Shayk said she doesn't care about people's opinions in a new interview. (Bryan Liston)
EXES BRADLEY COOPER, IRINA SHAYK REUNITE FOR TROPICAL VACATION
Shayk recently got a lot of attention when she was spotted at Coachella with Leonardo DiCaprio.
The 48-year-old "Killers of the Flower Moon" actor enjoyed some one-on-one time with the model, who was seen chatting it up with him as she danced alongside supermodel Stella Maxwell.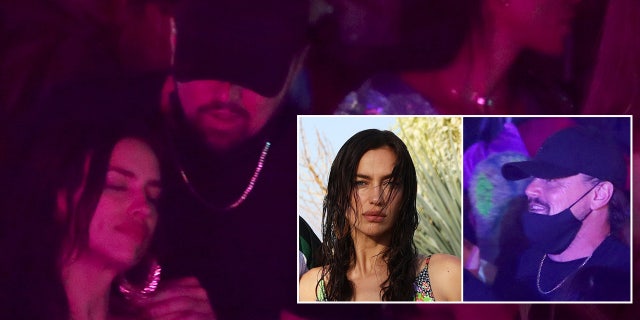 Leonardo DiCaprio and Bradley Cooper's ex, Irina Shayk, enjoy Coachella after party. (Jerrit Clark)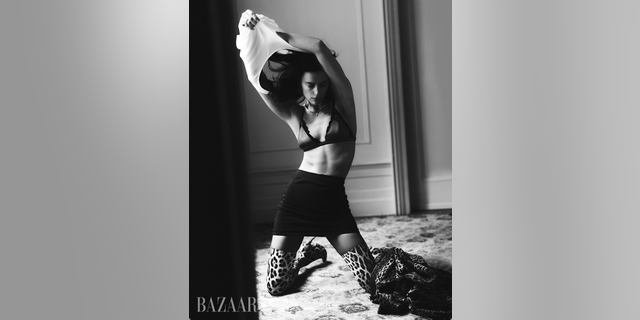 The Russian model became famous in 2007. (Bryan Liston)
Shayk's indifference toward what others think came at a young age.
"I've never really [cared about] people's opinions, even early in my modeling career, when they were like, 'Oh my God, she doesn't really look like a model. She's not skinny, she's too sexy, she's never going to be a model.' I was always like, 'No, I'm not going to do that. I'm not going to lose 10 pounds,'" she explained.
"I don't know, maybe it's because I'm a Capricorn," Shayk added. "My mom would always say, 'You're so stubborn.' It's just part of my personality."
Shayk began modeling around age 20 and became the face of Intimissimi in 2007 – further cementing her career. The Russian model has also appeared in Sports Illustrated Swim along with brands such as Guess, Victoria's Secret, Lacoste and Beach Bunny Swimwear.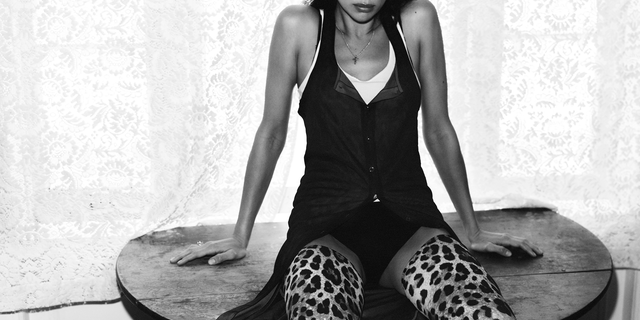 Irina Shayk shares a daughter with ex-boyfriend Bradley Cooper. (Bryan Liston)
CLICK HERE TO SIGN UP FOR THE ENTERTAINMENT NEWSLETTER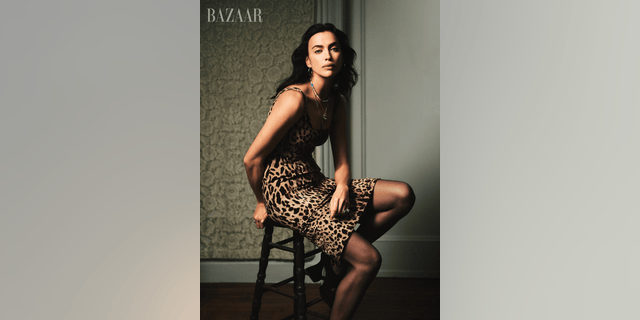 The model said she is teaching her daughter "bigger values" than being pretty on the outside. (Bryan Liston)
Despite her success in the modeling industry, Shayk admitted she hasn't always felt confident.
"It's just that I've learned to love my imperfections. You need to love all of you. My daughter is a big part of why I started to love myself even more. She'll say, 'I love Daddy so much, I love Mama so much, I love Nana, I love Babulya–' who is my mom. Then she goes, 'And I really love myself.' And I'm looking at my daughter, and I'm like, 'Wow, I wasn't like that at six years old.' You know what I mean? I didn't have her thoughts at six years old."
She continued: "But this is what we need to teach our kids. We're teaching our daughter that the most important thing is to be kind to people. Every time we send her to school, we're like, 'Just remember kindness and love.' So I think that's what true beauty is. It's not about putting on masks, putting on makeup, brushing your hair, putting on nice clothes."
The "Hercules" actress noted that kids are growing up differently with the rise of social media.
"With TikTok and Instagram and social media, my daughter is growing up in a different environment than I grew up in, so sometimes it kind of scares me. But most important is teaching our daughter bigger values than being pretty on the outside."