Mother who stalked her own daughter sentenced to six months in prison in South Korea
Court mandates 40 hours of anti-stalking education for the mother in addition to jail time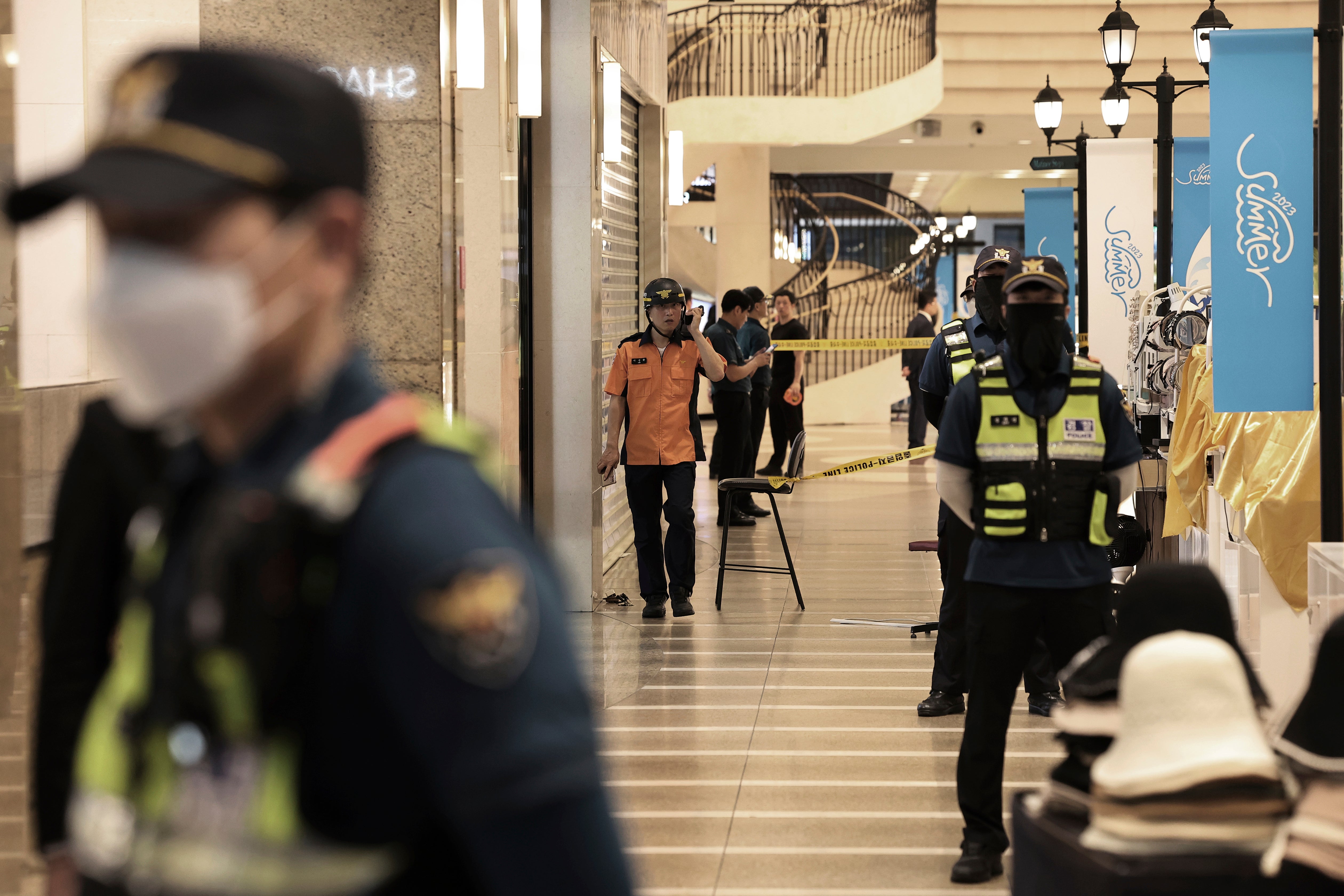 A South Korean woman who stalked her own adult daughter has been convicted and sentenced to six months in jail apart from being handed a two-year probation sentence.
The harassment, from the woman in her 50s, took place between December 2021 and May 2022.
The mother sent her daughter 306 text messages and called her 111 times, according to a district court in South Korea's Daejeon.
At the outset, the messages contained commonplace requests, such as suggesting Bible readings or inquiring about staying at her daughter's residence, reported The Korean Herald newspaper.
But as the daughter refrained from responding, the messages soon turned into verbal abuse, including derogatory remarks concerning the daughter's sexual behaviour.
It was unclear why the daughter refrained from responding to her mother's texts.
Neither the mother nor the daughter have been identified by local media.
The court heard that the mother engaged in physical stalking as well. She reportedly made eight unauthorised visits to her daughter's residence during the specified period.
At times, she even surreptitiously peered into her daughter's house, said Daejeon district court documents.
Even after a police injunction was issued last June, the woman trespassed six more times.
Despite the mother's claim that her actions were neither deliberate nor premeditated, the court dismissed her defence.
In addition to jail time, the court also mandated 40 hours of anti-stalking education for her.
According to South Korean law, individuals found guilty of stalking can face fines of up to 30 million won ($22,602) or imprisonment for a maximum of three years.
If it is determined that the offender was in possession of a weapon, the maximum penalty rises to a 50 million won ($37,670) fine and a five-year prison sentence.
Join our commenting forum
Join thought-provoking conversations, follow other Independent readers and see their replies