Police in Arizona are investigating after a smoke shop owner says his employee shot an armed robber in self-defense.
Ouday Muslet, owner of Smoke Casa in Glendale, Arizona, told FOX 10 Phoenix that his store was about to close on Thursday night when an armed man stormed into the building and wrestled an employee to the ground.
The intruder then held his gun to the head of the employee as they wrestled around for a gun that the employee had in his waistband. The employee eventually shot the suspect in the leg.
The suspect then grabbed the employee's gun and went outside.
TEXAS AG PAXTON SLAMS 'SOROS-BACKED' PROSECUTOR AFTER JURY CONVICTS ARMY SERGEANT FOR SHOOTING PROTESTER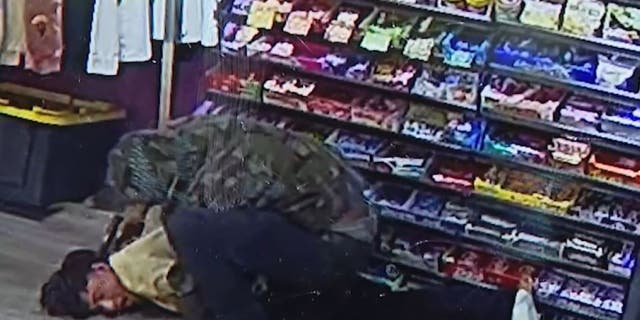 An armed man stormed into a Glendale, Arizona and tackled an armed employee (Fox 10 Phoenix)
At that point, the employee grabbed another gun that was inside the shop and followed the suspect outside where he shot him again.
The suspect was critically wounded and sent to a nearby hospital.
"Do you wait to see what he's gonna do? Not necessarily, we're talking about life or death here," Muslet said.
FOILED: FIVE TIMES ARMED CITIZENS FOUGHT BACK AGAINST ATTACKERS IN 2022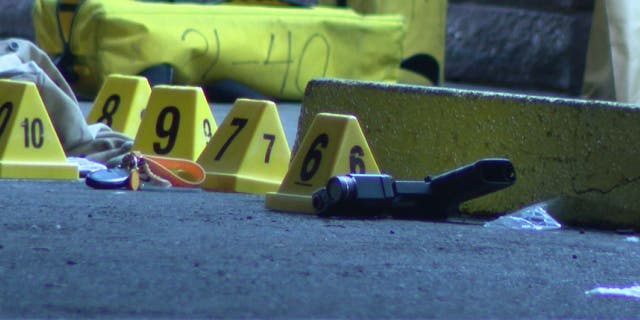 The crime scene outside an Arizona smoke shop where a suspected armed robber was shot and critically wounded (Fox 10 Phoenix)
Muslet said the employee was detained by police at the scene.
The Glendale Police Department told Fox News Digital the incident is under investigation and declined to comment further.
CLICK HERE TO GET THE FOX NEWS APP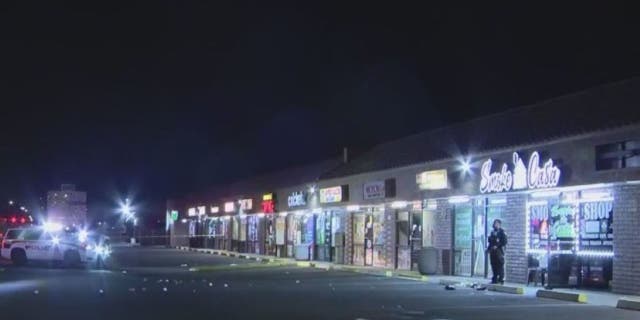 Smoke Casa in Glendale,  Arizona (Fox 10 Phoenix)
"My employee is okay, hopefully that guy will be OK, but we had somebody come and threaten someone's life, and we defended ourselves," Muslet said. "[He] took whatever precautions he needed to make sure he walked away that night."
"Somebody illegally used their firearm to threaten my employee's life and in return my employee had to defend his life. That's why we're here today."