AUSTIN, Texas – Advancing artificial intelligence models should not pause, some Americans said after over 1,000 tech leaders including Elon Musk recommended a temporary suspension.
"I don't understand the concerns fully, but in general, I like the pace of progress with technology," Brian, of Austin, told Fox News. "I hate for any sort of artificial restraining of it."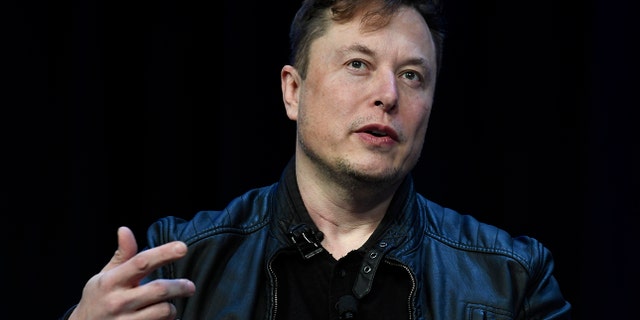 Tesla and SpaceX Chief Executive Officer Elon Musk has advocated for a pause in large AI experiments. (AP Photo/Susan Walsh, File)
Ryan said: "I think they should further practice it, further work with it and get more knowledge on it. Make it safer to use."
Musk, along with over 1,000 tech leaders and innovators, signed a letter calling for a six-month moratorium on developing powerful AI systems over safety concerns last week. However, other tech titans, such as Bill Gates, have claimed a pause will not "solve" the challenges facing the "revolutionary" technology.
AUSTIN RESIDENTS SAY AI TECHNOLOGY SHOULD NOT BE RESTRAINED: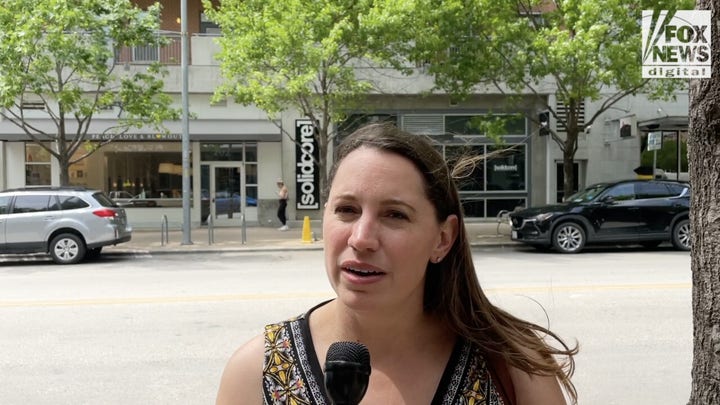 Video
WATCH MORE FOX NEWS DIGITAL ORIGINALS HERE
"I did see some news articles that some of the most brilliant scientific minds are urging the halt of ChatGPT5 and OpenAI," Austin resident, Zachary, said. "I don't know exactly what their concerns are outside of the unknown."
The letter co-signed by Musk and others argued that independent overseers need to develop safety protocols to guide the future of AI systems. Eliezer Yudkowsky, a Machine Intelligence Research Institute researcher, also recently called for an "indefinite" moratorium on advanced AI training.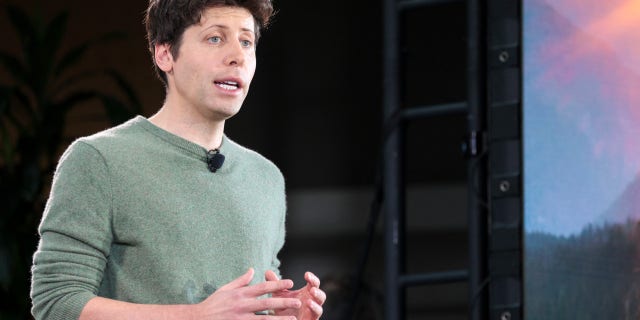 OpenAI CEO Sam Altmandoes not believe there should be a pause in AI experiments.  (JASON REDMOND/AFP via Getty Images)
One woman told Fox News she was concerned over how quickly AI tech has been progressing. She said regulators must begin "learning more about it, understanding how it works and the dangers and the things that could go wrong."
Sam Altman, CEO of OpenAI, the maker of ChatGPT, said last month the company has to be "careful" with its AI creation and that "people should be happy that we are a little bit scared of this."
AI EXPERTS WEIGH DANGERS, BENEFITS OF CHATGPT ON HUMANS, JOBS AND INFORMATION: 'DYSTOPIAN WORLD'
Still, some in Austin were excited about the capabilities of AI.
"We need to sort of run these models and continue training in order to make progress for humanity," Joshua told Fox News. "I'm just saying if we are going to have it, it is inevitable to enter our society."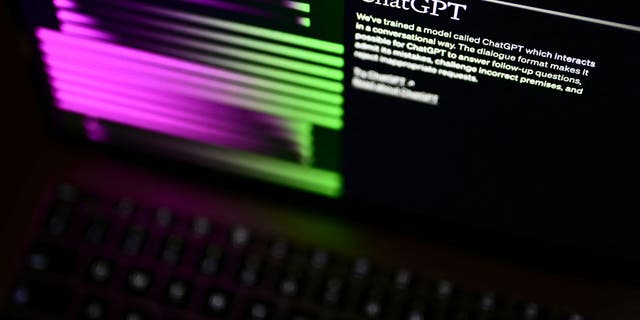 The homepage of OpenAI's website, displaying its ChatGPT software.   (MARCO BERTORELLO/AFP via Getty Images)
"We might as well have it trained properly and ethically," he continued.
Another Austin resident said: "The technology could be useful in different formats if applied properly."
CLICK HERE TO GET THE FOX NEWS APP
Other residents said there should be increased transparency between programmers and regulators.
"I do think that we should have some awareness and oversight of what is happening with the different AI programs," Leigh told Fox News.
To watch the full interviews, click here.