Molly Ringwald criticized cancel culture as "unsustainable" in a new interview.
While speaking about the #MeToo movement and sexual harrassment, Ringwald shared her views on cancel culture.
"I don't think a Harvey Weinstein situation could exist now. But, again, a lot of people have gotten swept up in 'cancelation,' and I worry about that," she told the Guardian. "It's unsustainable, in a way. Some people have been unfairly canceled, and they don't belong in the same category as somebody like Harvey Weinstein."
"What it ends up doing is make people roll their eyes," she continued. "That's my worry. I do want things to change, for real. Workplaces should be places where everyone can feel safe – not just in Hollywood, but everywhere. Particularly Americans. We can never do things incrementally; we're so binary, so all or nothing. We're basically a bunch of puritans."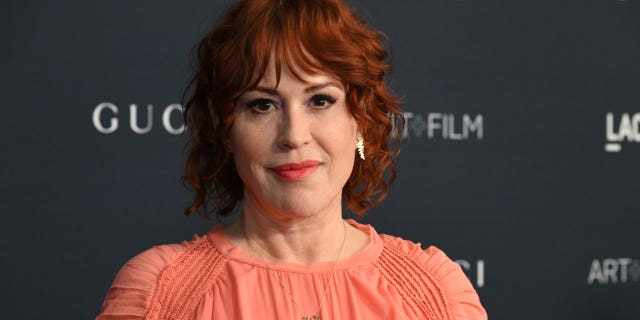 Molly Ringwald spoke about cancel culture and sexual harassment in a new interview. (Getty Images)
MOLLY RINGWALD'S MOST ICONIC TV AND MOVIE ROLES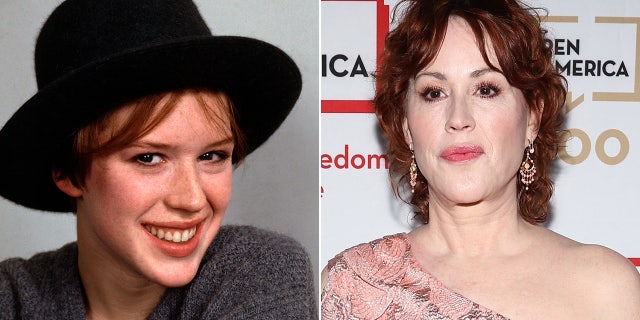 Molly Ringwald then and now. (Getty Images)
Ringwald, who gained fame with roles in "The Breakfast Club" and "Sixteen Candles," said she didn't "feel comfortable" with the level of stardom she had at the time.
"It's hard to grow up under that. I don't want to overdo this – and boohoo, I fully recognize my privilege – but I needed to get out from under all that scrutiny," Ringwald told the outlet. "I just wasn't cut out for it in a way that certain other people are."
"Some people are really good at it. Taylor Swift is amazing! But I didn't feel comfortable with that level of stardom."
Despite her massive success at the time, Ringwald claimed she didn't relate to the characters she portrayed.
"I was projected as this perfect, sweet American girl next door. Which wasn't me, but I was figuring out who I was, too," she said. "I was pretty young."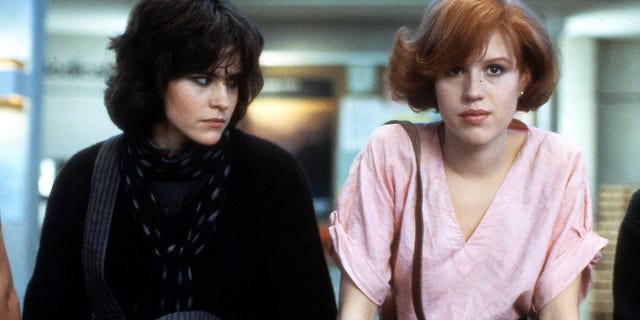 Molly Ringwald is known for her roles in "The Breakfast Club" (as seen above) and "Sixteen Candles." (Universal Pictures/Getty Images)
CLICK HERE TO SIGN UP FOR THE ENTERTAINMENT NEWSLETTER
The actress believes her perceived personality was a hindrance, preventing her from being offered certain types of roles.
"I didn't really feel like darker roles were available to me," Ringwald said. "The ones that I wanted to do, I didn't get. I was too young for certain roles. I was at this weird in-between stage."
Ringwald revealed she didn't get the lead role in "Working Girl" and admits she passed on "Pretty Woman."
"Julia Roberts was wonderful in it, but I didn't really like the story," she explained. "Even then, I felt like there was something icky about it."