A lawsuit that alleged Arizona Gov. Katie Hobbs exceeded her power in refusing to execute a prisoner earlier this year has been dismissed at the request of attorneys on both sides of the case.
The lawsuit dismissed Thursday had tried unsuccessfully to force the Democratic governor , who had ordered a review of Arizona's death penalty protocols because of the state's history of mismanaged executions, to carry out the execution of Aaron Gunches for his murder conviction in the 2002 killing of Ted Price.
Hobbs has vowed to not carry out any death sentences until there is confidence the state can do so without violating the law. Democratic Attorney General Kris Mayes' office has said it wouldn't seek any court orders to execute prisoners while the governor's review of death penalty procedures is underway.
In the weeks leading up to the April 6 execution date set for Gunches by the state's highest court, Hobbs' office also maintained the state wasn't prepared to enforce the death penalty, saying it lacked staff with expertise to carry out executions, was unable to find an IV team to carry out the lethal injection and didn't have a contract with a pharmacist to compound the pentobarbital needed for an execution.
Still, Mitchell left open the possibility that she would ask a court in the future to let her seek execution warrants, which are normally requested by the Attorney General's Office.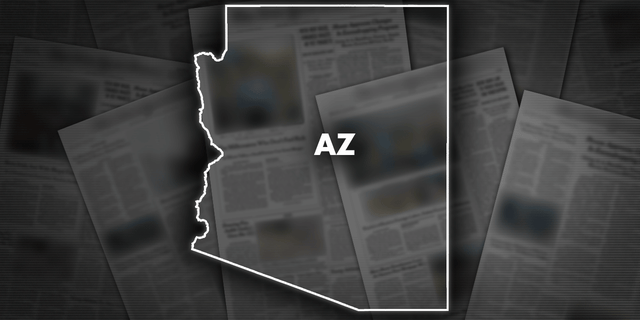 Attorneys on both sides of the case have mutually requested the dismissal of a lawsuit that claimed Arizona Governor Katie Hobbs had exceeded her authority by declining to carry out an execution earlier this year.
The governor's office and Colleen Clase, an attorney representing sister Karen Price and daughter Brittney Kay in the lawsuit, didn't immediately respond to a request for comment on Thursday.
CLICK HERE TO GET THE FOX NEWS APP
On day that the Gunches' execution warrant was set to expire, the lower-court judge presiding over the lawsuit said he couldn't issue or extend the order. The warrant expired without Gunches being executed.
No executions are currently scheduled in Arizona.