Halle Berry had a clever way of shutting down negativity after sharing a stunning nude photo of herself.
On Saturday, the Oscar winner tweeted a photo of herself naked on a balcony, enjoying a glass of wine.
"I do what I wanna do," she wrote in the caption.
Most of the comments on the post were positive, cheering on the "John Wick" star.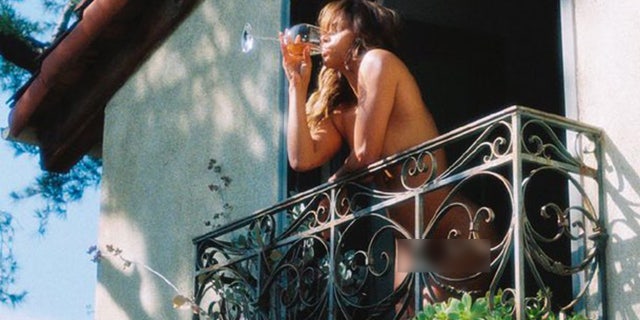 Halle Berry enjoyed a glass of wine in the nude. (Twitter/Halle Berry)
HALLE BERRY, 56, POSES NUDE IN STEAMY NEW PHOTOS
But there was some negativity thrown at Berry, including one comment that caught her attention.
The person tweeted Berry's nude photo writing, "Imagine being in your 50s, still posting nudes for attention in menopause when you should be chilling with the grandkids. Aging with dignity is no longer a thing."
That prompted the "Monster's Ball" star to retweet the post with her own comment, which read, "Did you guys know the heart of a shrimp is located in its head?"
The cheeky and subtle jab at the would-be hater had the support of her fans.
Actress Audra McDonald replied, "You won the internet today with this clap back."
Another Twitter user wrote, "Imagine getting mad because a beautiful woman is proud of her body, couldn't be me."
"Please enjoy your best life and let them hate," wrote another.
CLICK HERE TO SIGN UP FOR THE ENTERTAINMENT NEWSLETTER
"As someone roughly your age.. keep living your best life and sharing whatever the heck you want when you want," shared another.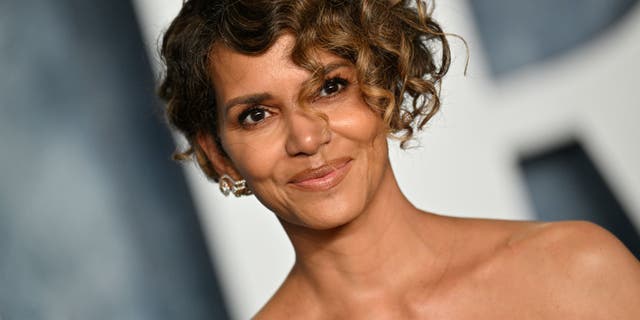 Halle Berry caused quite the stir by sharing a nude photo on social media. (Lionel Hahn)
Berry also shared the naked shot on her Instagram, and received a ton of praise.
Actress Meagan Good couldn't help but notice her "Big Leo energy. ThatPart."
Kelly Rowland wrote an ecstatic "YES!!!" while Jenna Dewan commented, "Wow!"
Berry also shared a more safe for work image on her social media over the weekend.
CLICK HERE TO GET THE FOX NEWS APP
On Sunday, she posted a pic of herself in an animal-print dress walking along the beach.
"It always seems impossible until it's done," Berry wrote in the caption. "Happy Easter everyone."