FIRST ON FOX: The FBI is offering a $10,000 reward for information on the January kidnapping of a U.S. citizen off of a street corner in Mexico.
Edgar "Polvos" Perez Chairez, a 35-year-old auto mechanic, was grabbed by unidentified suspects near the corner of Tabasco Avenue and Chilpancingo Street in Mexicali, Mexico, Jan. 4 just before noon, according to authorities.
A white, late-model Ford F-150 is "believed to be involved" in the abduction.
FORMER SAN FRANCISCO FIRE COMMISSIONER SLASHED AND BEATEN WITH PIPE DAYS AFTER BOB LEE STABBING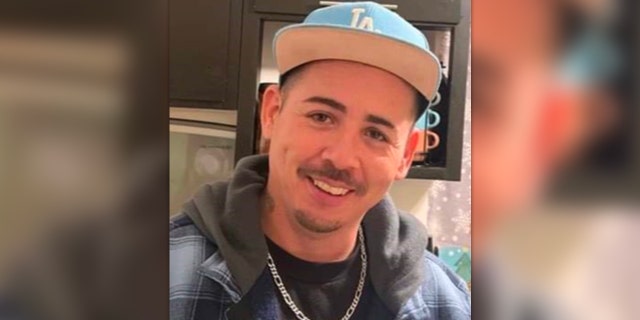 Edgar Perez Chairez was abducted in broad daylight off a street corner in Mexico in January, according to authorities. The FBI is offering $10,000 for information on his case. (FBI)
TEXAS MAN ACCUSED OF BUYING GUN FOR MEXICAN CARTEL MEMBER USED IN MURDERS OF KIDNAPPED AMERICANS: REPORT
Chairez is described as 5 feet, 5 inches tall with brown eyes and brown hair. He weighs about 187 pounds, according to authorities.
The California native has tattoos on his arms, neck and body, including the names "Angelina" and "Antonio" on his right and left wrists, respectively.
Prior to his disappearance, he had ties to Brawley and Calexico, California, and Mexicali, Mexico.
AMERICANS WHO SURVIVED MATAMOROS CARTEL KIDNAPPING BREAK SILENCE ON 'NIGHTMARE' IN MEXICO
WATCH: The Matamoros kidnapping puts cartels in the crosshairs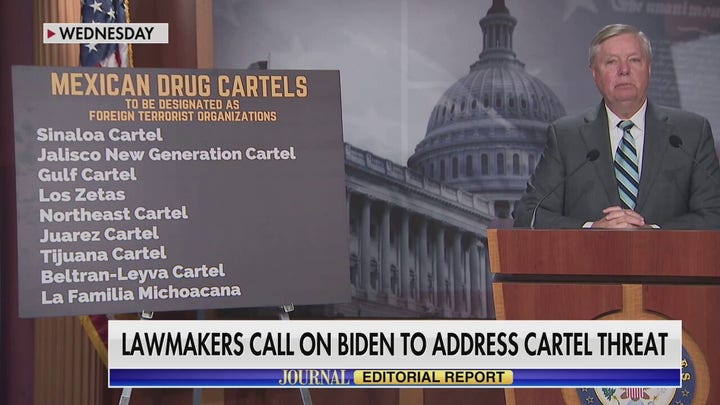 Video
CLICK HERE TO GET THE FOX NEWS APP
The Spanish-language newspaper El Imparcial reported shortly after his disappearance that Chairez left a home in the Pueblo Nuevo neighborhood of Mexicali, Baja California, driving a red Honda CRV. That was the last his family knew of his whereabouts.
Anyone with information is asked to dial 1-800-CALL-FBI or contact the nearest American embassy or consulate. Tips can also be submitted at tips.fbi.gov.
In March, a group of Americans was abducted by the Gulf cartel in Matamoros at gunpoint.
The gunman killed two of them and a Mexican national before authorities found the survivors locked up in a shed.