New York progressive Democrat Alexandria Ocasio-Cortez claimed that one of the GOP presidential candidates was making "critical" mistakes on Sunday's "Inside with Jen Psaki."
Ocasio-Cortez said she believed Florida Gov. Ron DeSantis was overplaying his hand in trying to be like former President Donald Trump.
"I think that Governor DeSantis has made some very large, critical errors," she claimed. "You can't out-Trump Trump, that's what he's trying to do."
She proceeded to list "his attacks on teachers, on schools, on LGBT Americans. It goes way too far in the state of Florida."
Many of these efforts have been applauded by the right, and other GOP states have closely followed in his footsteps.
Proponents of DeSantis have argued that he has empowered parents, while his critics, such as Ocasio-Cortez, believe his anti-woke legislation is a "profound political miscalculation, and then overcompensation."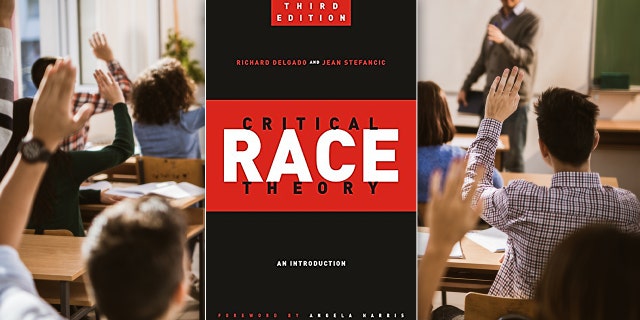 DeSantis has banned critical race theory in public K-12 education.  (iStock / Amazon)
CLICK HERE TO GET THE FOX NEWS APP