Automakers spend tens of millions of dollars and thousands of hours each year trying to come up with the next popular automotive design, but what if they could do for a fraction of the cost in minutes?
That's what General Motors and the MIT Sloan School of Management tried to find out in a recent study.
Sloan marketing professor John Hauser told Fox News Digital that a neural network was trained with data collected from General Motors clinics by inputting images and the scores given by attendees.
DESIGNER EXPLAINS HOW TO MAKE ELECTRIC CARS LOOK COOL
"These were actually evaluations from consumers in theme clinics of what they thought was an aesthetic image," Hauser said.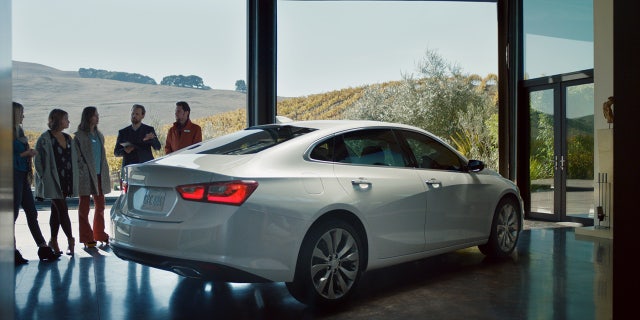 Automakers hold clinics where consumers rate design proposals, similar to those depicted in the Chevrolet "real people, not actors" commercials. (Chevrolet)
With just the overall score to work with, the artificial intelligence-driven software used that information to analyze the images and teach itself what is considered an attractive vehicle.
"We're building a bot that can look at an image and output an aesthetic rating," Hauser said.
When the system was asked to rate other vehicles, its results were remarkably close to the human responses.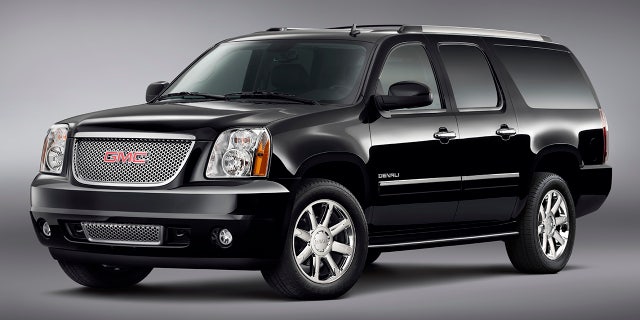 The GMC Yukon XL received a 1.86 score from the computer and a 1.84 score from consumers. (GMC)
For example, the program predicted that, on a scale of one to five, the 2013 GMC Yukon XL SUV would get a 1.86 score, and the actual rating was 1.84.
Similarly, the 2013 Infiniti QX80's predicted rating was 2.93, and its true score was 2.96.
In all, the predictor and consumers were in agreement 74% of the time.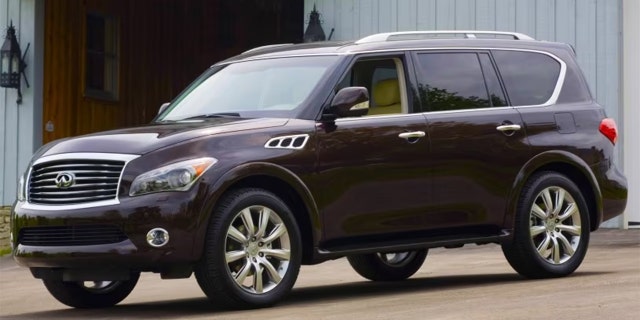 The Infiniti QX80 was rated 2.93 by the computer and 2.96 by consumers. (Infiniti)
A program was then asked to use this information to design new vehicles that would achieve high aesthetic scores, using 2010-2014 model year vehicles as a reference point, and a funny thing happened.
It predicted the future.
The programmers were able to set certain parameters, such as "make it Chevy-like" and the class of vehicle but not much detail beyond that.
Nevertheless, some of the results looked almost exactly like what the car companies had on sale in 2020.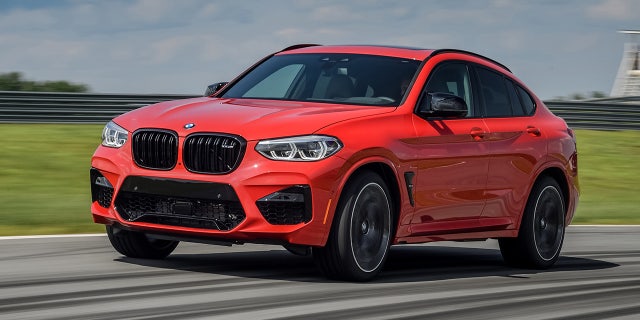 The production 2020 BMW X4M looks similar to a vehicle designed by AI. (BMW)
The report highlights the BMW X4M and Mazda CX-30 among the uncannily similar designs the AI came up with, neither of which were even in their automakers' lineup in 2014.
"It doesn't see the future. Nothing about the future is put into the model," Hauser said.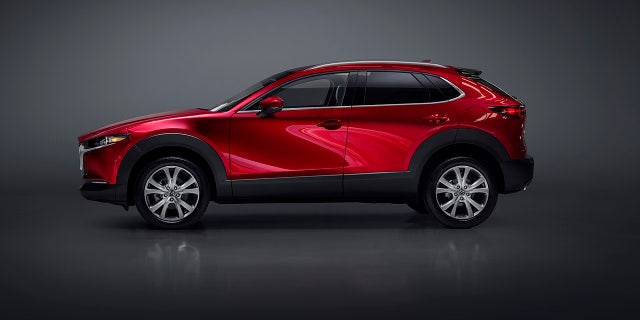 The Mazda CX-30's design was predicted by AI based on vehicle designs from 2010 to 2014. (Mazda)
ArtCenter College of Design professor Chris Chapman, who was previously Hyundai's head of design in the U.S., said generative technology like this is fast emerging in the design world and that the challenge is using it correctly.
"In education, you guard against people becoming copyists," Chapman said.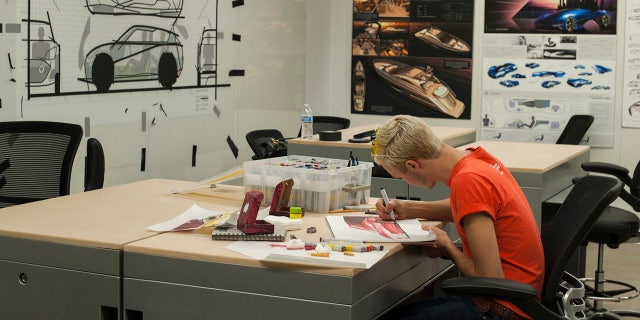 Students at the ArtCenter College of Design are taught to draw inspiration from a variety of sources. (Markus Cuff/Corbis via Getty Images)
Designing a car that's aesthetically pleasing sometimes means it's not very original.
"If you're a person who complains about cars looking the same right now, it leans into derivations of what's out there," Chapman said.
CLICK HERE TO SIGN UP FOR THE FOX NEWS AUTOS NEWSLETTER
Chapman says it's best to do some heavy lifting during the design process.
It can provide inspiration and unexpected ideas to work with, but it is ultimately up to the artists to inject originality into the final products and make sure they haven't infringed on anyone's intellectual property.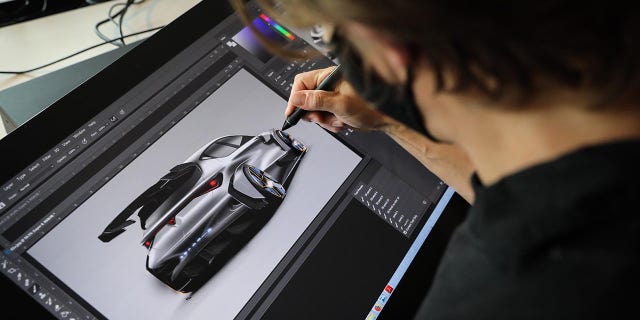 Designers use an increasing number of digital tools in the design process. (Angel Garcia/Bloomberg via Getty Images)
"Otherwise, it will generate things people like, but they're familiar," Chapman said.
"If you immediately like a car, that's a tell that it won't be an iconic model that stands the test of time."
He added, "You may sell a lot of cars, but are you going to raise the bar?"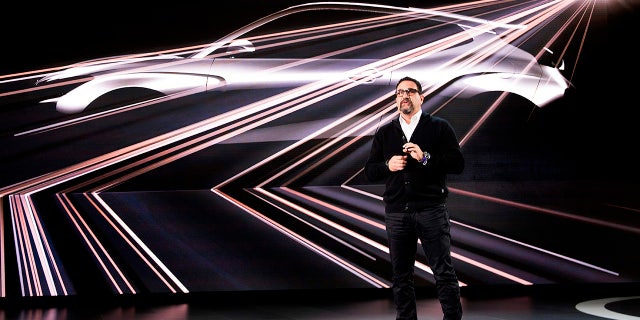 Chris Chapman, senior chief designer for Hyundai Design North America, speaks during the Hyundai Veloster introduction during the 2018 North American International Auto Show in Detroit on Jan. 15, 2018. (Jim Watson/AFP via Getty Images)
In the short run, Hauser thinks the rating software can be helpful in guiding a design's direction.
"You're using the machine to make sure what you've designed is aesthetically pleasing," he said.
CLICK HERE TO SIGN UP FOR THE FOX NEWS APP
Despite the support from General Motors, the software is open source and available for anyone to run with — but not quite ready for prime time.
It requires an expert to operate, and Hauser said further development work will be required to commercialize it.
"The tool has to be enterprise ready."